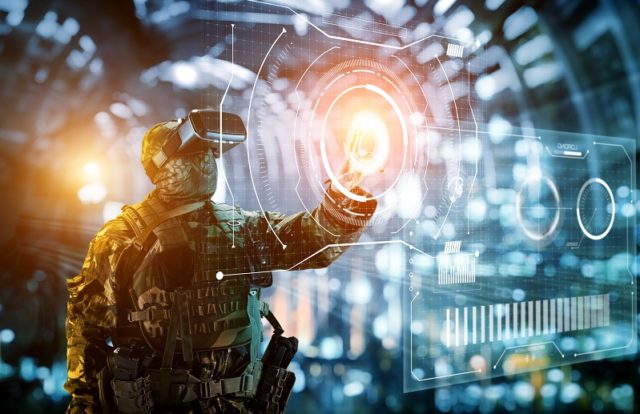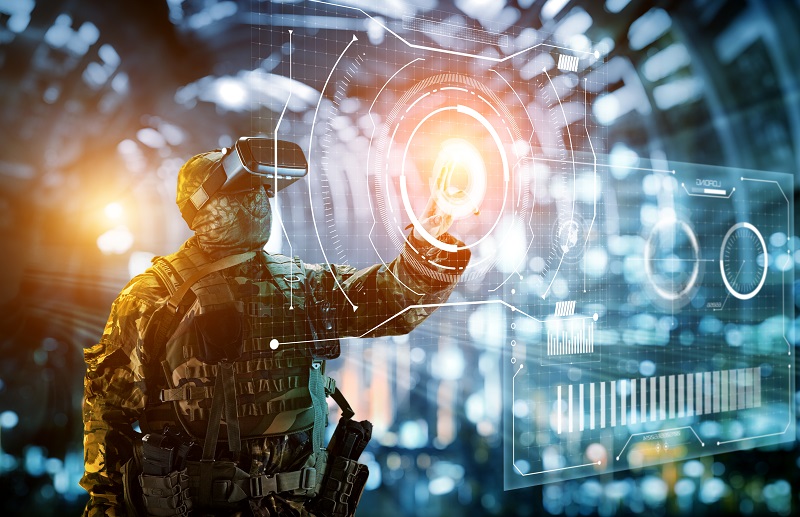 A survey from cybersecurity firm Venafi revealed that 88% of security leaders and professionals believe the world is in a state of cyber war. The survey findings, based on the responses of 485 security decision-makers, found that 90% of security pros are concerned about the future of digital infrastructure due to rising cyber epidemic.
According to the survey, organizations that are undergoing digital transformation are the most vulnerable to cyber risks. Nearly 60% of respondents said industries in power, water, healthcare, and transportation sector are also vulnerable to cyberattacks, with 19% believing that the power sector was most vulnerable, followed by healthcare (12%), and transportation and water (5%).
Venafi provides machine identity protection services for enterprises to secure machine-to-machine connections and communications. It offers global visibility of machine identities and cyber risks associated with them for enterprises on-premises, mobile, virtual, cloud, and IoT.
Speaking on the survey outputs, Kevin Bocek, Vice President of security strategy and threat intelligence at Venafi, said, "Security professionals are under constant siege from very sophisticated threat actors targeting government, military and private organizations. Powerful attack methods, like establishing backdoors with machine identities, are now available as commodity malware, making it harder for security professionals to defend against these attacks."
"The sophisticated cyberattacks that are the hallmark of nation state attacks often target digital keys and certificates that serve as machine identities. These critical security assets are often poorly protected and provide attackers with the ability to hide in encrypted traffic, pivot across networks and eavesdrop on sensitive data. Any organization that isn't protecting machine identities at least as well as they protect usernames and password is at greater risk of becoming a victim of a cyberattack. And, unfortunately, these risks are unlikely to change in the near term because most organizations are just beginning to understand these risks," Bocek added.
A similar survey by cloud security firm Morphean, which surveyed over 1000 IT decision-makers across Europe, revealed that physical security systems are not optimized. According to the survey, 77% of IT managers said that physical security is not optimized and 20% identified physical security as a priority for improvement in 2020. While nearly 50% of IT managers stated that they're using cloud-based video surveillance (VSaaS) or access control (ACaaS) solutions.