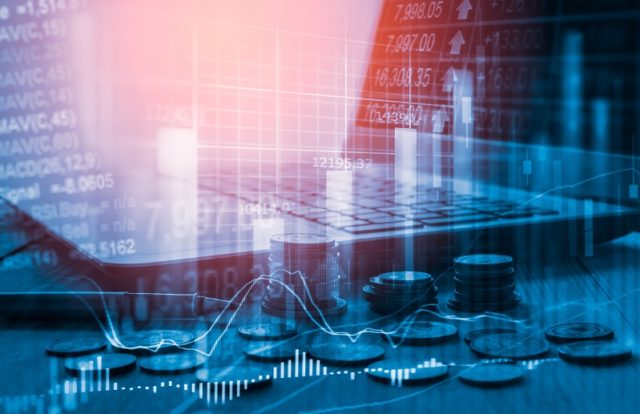 A new research, "Cybersecurity Challenges in Financial Services," from data security provider HelpSystems revealed that 65% of major financial services organizations have suffered a cyberattack in the last 12 months. The research, which surveyed 250 CISOs and CIOs globally, highlighted the impact of COVID-19 on the cybersecurity of financial services firms. Nearly, 45% of respondents reported an increase in cyberattacks since the pandemic began. While securing the remote workforce has become a primary objective for 42% of organizations, 47% of firms have already invested in security collaboration tools.
Nearly 92% of organizations have increased their cybersecurity investment over the last 12 months. The main investment priorities for CISOs in the coming year include secure file transfer (64%), protecting the remote workforce (63%), and cloud/Office365 (56%). Over 50% of respondents believe that COVID-19 has brought a huge change in their security landscape.
According to the research findings, cybersecurity weaknesses in the supply chain (46%) and increased remote workforce (36%) are the major risks to organizations. "It's a highly challenging cybersecurity landscape for the financial services sector, with many CISOs focused on battling day-to-day threats alongside trying to achieve broader strategic objectives. Technology is a key part of cybersecurity of course, and no organization will ever be secure without the right security solutions to protect the organization here and now. But of equal importance, especially for longer-term strategic goals, is ensuring the right processes are in place and educating and training employees," said Kate Bolseth, CEO, HelpSystems
"Cyberattacks are growing in volume and severity, so financial firms need to not only protect the organization against day-to-day threats, but also make the transition to digital, meet regulatory demands, and secure a remote workforce in the light of COVID-19. It's really tough and there's no silver bullet, just constant evolution in the face of the changing threats," Bolseth added.