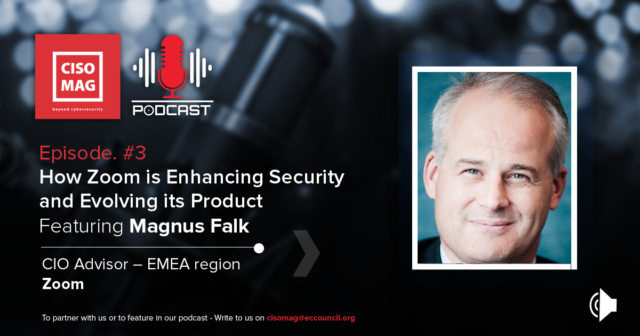 Zoom has now become an integral part of our lives in isolation — for our work, education, or just to meet up with friends and have "Zoom parties." The pandemic was a blessing in disguise for Zoom and it saw 30X growth in a short span of a few months; before the pandemic, it had 10 million daily meeting participants but by the end of April that number shot up to 300 million. And these are official figures from Zoom.
While those in the corporate world were familiar with the use of Zoom, new users faced "video shock" and were not familiar with concepts like waiting rooms, virtual backgrounds, gallery/speaker views, meeting links, meeting IDs, and passcodes. But today it's a different story, and we all are more confident in using this tool.
However, Zoom faced a setback earlier this year when its security was compromised leading to "Zoom bombing" attacks.
Thankfully, Zoom worked hard on its 90-day plan to fix those security issues and set up a CISO Council and Advisory Board. It now collaborates with CISOs, governments, and security agencies and experts across the industry to ensure that it is implementing security and privacy best practices. Zoom has also recruited hard-core security experts like Alex Stamos, who joined as an external advisor.
Listening time: 31 mins. 34 sec.
In this episode, Magnus Falk, Zoom's CIO Advisor – EMEA region updates Brian Pereira, Principal Editor, CISO MAG about Zoom's new security features like end-to-end encryption. He also talks about the accelerated growth and popularity of Zoom, and how the video platform is evolving.
With over 30 years in the industry, Falk brings a wealth of experience to the table and is an esteemed digital and technology leader.
His diverse experience includes a 16-year stint at Credit Suisse where one of his roles was CIO in EMEA, seven years in Accenture as well as holding the position of Deputy Chief Technology Officer for HM Government.
He has a Bachelor's Degree in Mining Engineering from Imperial College London and was also a Captain in the British Army for nearly four years.
---
Listen to our previous podcast episodes here.