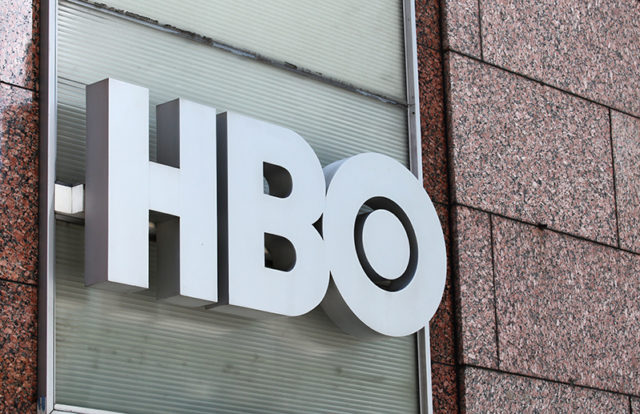 "Winter has come for Behzad Mesri," said US Attorney Joon Kim. "He will forever be looking over his shoulder. And if he isn't, he should be." Kim was addressing Behzad Mesri, also known as "Skote Vahshat," an Iran nationalist, who has been indicted by federal prosecutors for hacking into American television HBO, a few months ago, and, demanded a ransom of $6 million. The hacker had leaked the then unaired episodes and scripts of popular fantasy TV series, 'Game of Thrones,' and several other TV series.
The total volume of data stolen wasn't revealed, but according to several news agencies, it was believed to be around 1.5 terabytes.
"He will never be able to travel outside of Iran without fear of being arrested and brought here," Kim said to Reuters. He described Mesri as an "experienced and sophisticated hacker who has been wreaking havoc on computer systems around the world for some time."
Computer fraud, wire fraud, extortion and identity theft are the crimes that have been charged against Mesri.
"Over the next couple of months, he successfully compromised multiple user accounts in order to obtain access to the media giant's servers," according to a report on BBC. "Through the course of the intrusions into HBO's systems, Mr Mesri was responsible for stealing confidential and proprietary data including… scripts and plot summaries for unaired programming, including but not limited to episodes of Game of Thrones."
Post the attack press reporters were greeted with a mail that stated, "greatest leak of cyber space era is happening. What's its name? Oh I forget to tell. Its HBO and Game of Thrones……!!!!!! You are lucky to be the first pioneers to witness and download the leak. Enjoy it & spread the words. Whoever spreads well, we will have an interview with him. HBO is falling."
The incident had put HBO in a fix over maintaining the secrecy of the plot of its most valuable property, "Game of Thrones." The TV channel had already faced a similar issue back in 2016, when the first four episodes of the fifth season of the series were leaked, which led to the company's decision of not sending any advance screeners before the original broadcast.
The hack was termed as "disruptive, unsettling, and disturbing" by HBO Chairman Richard Piepler. The channel issued a statement saying, "HBO recently experienced a cyber-incident, which resulted in the compromise of proprietary information. We immediately began investigating the incident and are working with law enforcement and outside cybersecurity firms. Data protection is a top priority at HBO, and we take seriously our responsibility to protect the data we hold."