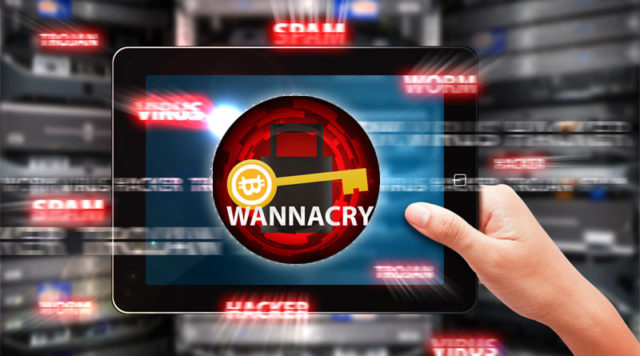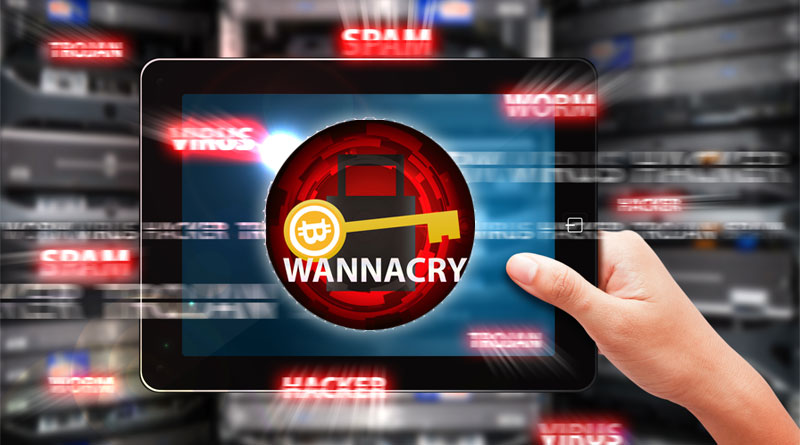 British cybersecurity researcher Marcus Hutchens alias MalwareTech, the WannaCry savior has pleaded guilty to the charges pressed against him for the sale of Kronos and UPAS-Kit malware online between 2012 and 2015. It was also notified that Hutchens once himself delivered kit to someone in California. According to procecutors, the kits were used to intercept communications and collect personal information, including usernames, passwords, email addresses, and financial data from computers and was used to infect numerous computers around the world and steal banking information.
Hutchens is the same security expert who discovered the killswitch for devasting WannaCry cyberattack that jolted the world in 2017. Ever since then, he has been revered as a hero among the infosec community worldwide as he had successfully prevented the world from becoming hostage to cyber criminals. The trial has struck a nerve of several information security experts.
Hutchens confirmed the plea. "As you may be aware, I've pleaded guilty to two charges related to writing malware in the years prior to my career in security," Hutchins said in a statement on his website. "I regret these actions and accept full responsibility for my mistakes. Having grown up, I've since been using the same skills that I misused several years ago for constructive purposes. I will continue to devote my time to keeping people safe from malware attacks."
Hutchens has pleaded guilty to two charges while six charges against him have been dropped. Each of the charges carries a sentence of five years in jail with a $250,000 fine.