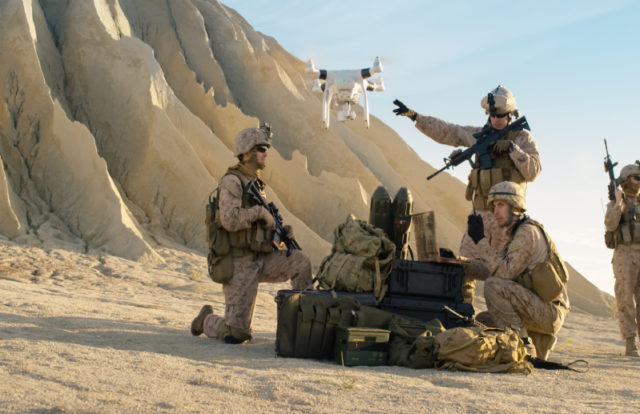 An investigation from AtlasVPN revealed that the U.S Military personnel have lost around $379.6 million to a range of fraudulent schemes from 2015 to June 30, 2020. According to the report, military staff have reported more than 680,000 complaints about fraud, identity theft, or other consumer issues to the Federal Trade Commission (FTC).
These complaints were categorized into three different types:
Complaints from all military members including reserved forces & their family members
Complaints from currently active members
Veterans & retired personnel
Key highlights from the analysis include:
Most Military Personnel lost around $51.9 million in damages to fraud schemes like lottery scams, with 10,822 people reported being a victim of lottery or similar scams.
Over 22.4% of people who reported scams did lose money, with a gross average loss of $2,800.
Veterans & retired personnel accounted for over 417,560 complaints and lost over $217.2 million
The monetary damages to military personnel was at $46.5 million. Government impersonation scam was reported the most, with 112,987 complaints since 2015.
Impersonating businesses caused $36.6 million in monetary damages since 2015, with 31,334 people cases of fraud where impostors pretended to be high-profile businesses.
Romance scams lured out $24.5 million from unsuspecting victims, with 1,666 people becoming victims to the scams. Around 56.2% claimed that they lost money to these scams.
Online Shopping scams cost $11.3 million, with personnel raising a total of 13,935 complaints, with 65.6% of them reporting financial damages. The median loss for online shopping scams was the lowest at $166.
Consumers reported investment seminars and investment advice scams 100 times since 2015, but the median loss was at $20,000. With only 100 complaints, this scam lured out a total of $2.3 million.
"Veterans were behind the lion's share of the losses. The veterans & military retirees' monetary damages encompass 57% of all losses, totaling $217.2 million. Veterans and retirees sent out 417,560 complaints. In other words, 61% of complaints in the last 5 years have been sent by veterans and military retirees," the report stressed.
Hackers Target U.S. Veterans
Security researchers from Cisco Talos discovered a threat group targeting U.S. military veterans via a fake job portal promising help for those looking for jobs. Hacker group, named Tortoiseshell, have been targeting Americans who are in search of jobs, especially military veterans via a phony hxxp://hiremilitaryheroes[.]com, like the legitimate one https://www.hiringourheroes.org, to trick U.S. military veterans find jobs. The URL directs the victims to the fake site and prompts them to download an app, which was a malware downloader that deploys spying and other malicious tools.