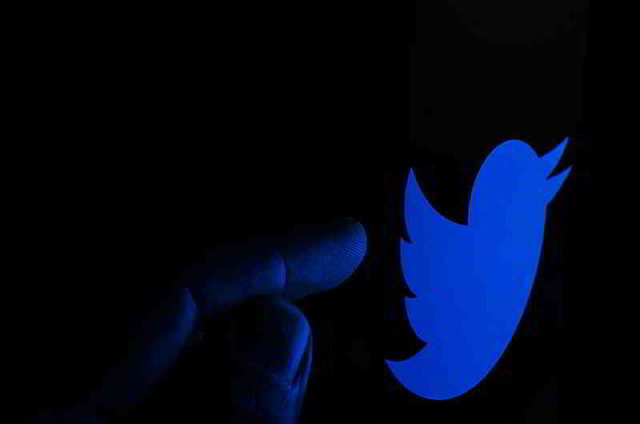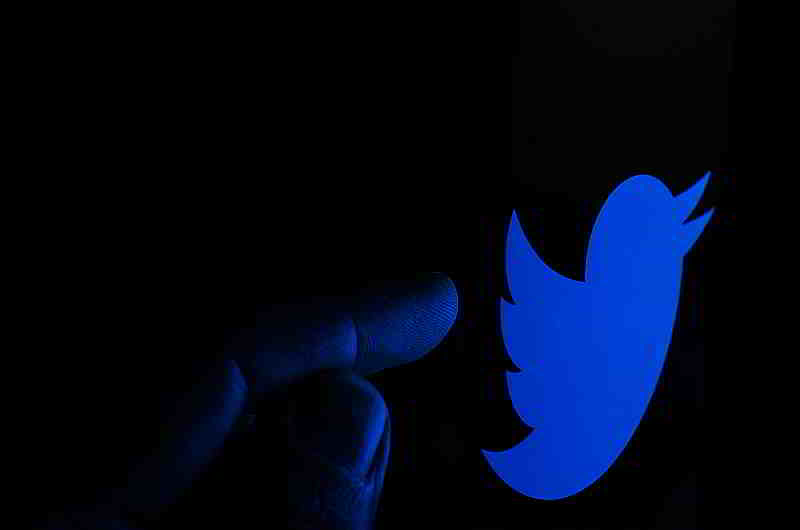 From multiple data breaches to a series of celebrity account hacks, social networking giant Twitter suffered many challenges last year. Threat actors created fake accounts and misused legitimate accounts for their malevolent activities. Recent reports suggest that Twitter removed hundreds of accounts that are connected to government-backed threat actors from Armenia, Russia, and Iran. The networking giant claimed that it identified four networks of accounts of state-linked operators involved in disseminating disinformation and targeting the European Union, the U.S., and the NATO alliance. In total, Twitter permanently suspended 373 associated accounts across the four networks for violating its platform manipulation policies.
Fake Accounts Linked to Russian Actors  
Twitter disclosed two separate networks that have links with the Russian government. In its first investigation, Twitter found and removed a network of 69 fake accounts related to Russian state actors. While in its second investigation, Twitter removed 31 accounts affiliated with the Internet Research Agency (IRA) and Russian government-linked actors.
"A number of these accounts amplified narratives that were aligned with the Russian government, while another subset of the network focused on undermining faith in the NATO alliance and its stability. These accounts amplified narratives that had been previously associated with the IRA and other Russian influence efforts targeting the United States and European Union," Twitter said.
Twitter removed over 130 accounts originating in Iran that disrupted the public conversation during the first 2020 U.S. Presidential Debate. In total, Twitter suspended 238 accounts linked to Iran-based actors for various violations.
In Armenia, the social networking company investigated and removed 35 accounts that had links to the Government of Armenia. Threat actors created these fake accounts to advance narratives that were targeting Azerbaijan and engaging in malicious activities to gain followers and further amplify this narrative.
Twitter stated that it disclosed information related to more than 85,000 accounts associated with platform manipulation campaigns from across 20 countries since October 2018.
"With every disclosure we make, we want to continue to educate people on the tactics used by state actors to manipulate or undermine the open democratic conversation that happens on Twitter," Twitter added.