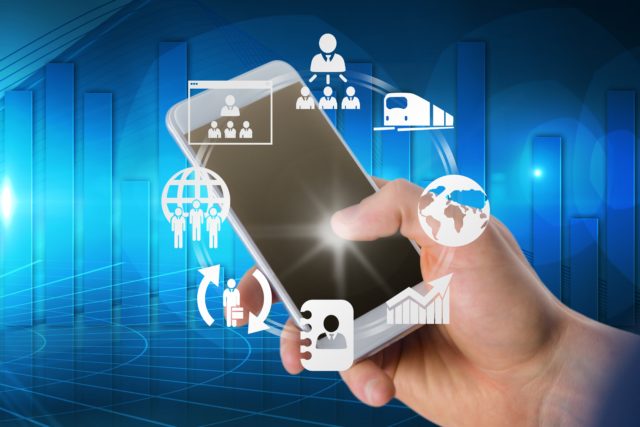 For modern businesses, application security has become an essential concern. Every organization uses a triage of web, software, and mobile applications to serve customers and execute internal functions. However, as per the latest research from cybersecurity firm Barracuda, organizations across the Asia Pacific (APAC) are struggling with a multitude of application security challenges including bad bots, broken APIs, and supply chain attacks. Let us have a look at some of their top concerns.
 Key Highlights 
On average, 38% of the respondent organizations in APAC were successfully breached twice in the past 12 months as a direct result of an application vulnerability.
With 46%, software supply chain attacks are regarded as the top application security challenge in APAC, closely followed by vulnerability detection and bad bot attacks.
51% of APAC respondents quoted that the attacks through a web application are the highest AppSec risk for your organization.
Bot-based attacks are the most likely contributor to successful security breaches resulting from application vulnerabilities in the past 12 months.
Overall, the findings indicate that more work needs to be put in towards protection against application security threats. The report reveals that the range of application security-related challenges may extend far beyond difficulties in securing multiple attack vectors.
Supply chain attacks have been making rounds since the SolarWinds attack. Its ripples were felt by the world, and this is evident in Barracuda's survey too. 46% of APAC respondents identified software supply chain attacks as their top application security challenge. This was closely followed by vulnerability detection at 43% and bot attacks at 39%. Another 37% stated that securing APIs was also a considerable challenge when it comes to application security.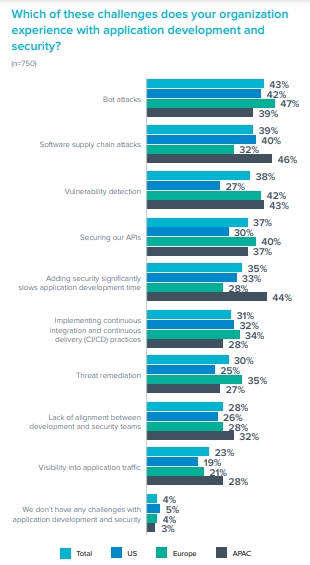 Other Findings
The research also revealed web application vulnerabilities and zero-day vulnerabilities as the primary causes of the majority of the security breaches (55%) in the last 12 months. Also, an API-based application is significantly more exposed than a traditional web-based application, due to the way it is deployed with direct access to all the sensitive data for the application. This makes 68% of the APAC organizations believe that security is a primary concern while deploying APIs.
Mark Lukie, Systems Engineer Manager at Barracuda, Asia-Pacific said,
Applications have been steadily rising as one of the top attack vectors in recent years, and the rapid shift to remote work in 2020 has only intensified this trend. Organizations in APAC are struggling to keep up with the pace of these attacks, particularly newer threats like bot attacks, API attacks, and supply chain attacks, and they need help filling these gaps effectively and urgently.
Earlier, another survey from Barracuda delved deeper into the adoption trends for public cloud, network and application vulnerabilities, and a variety of security concerns related to cloud technology. Read the complete story here.
Related News:

Scammers Use Bots and Automation to Make Cyberattacks Effective: Barracuda Report

Most Phishing Emails Originate from Eastern Europe: Barracuda