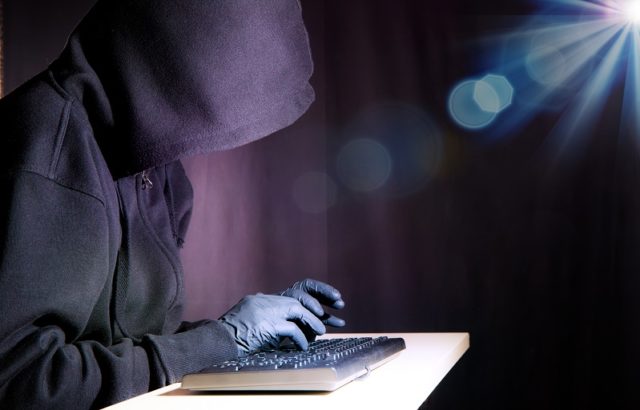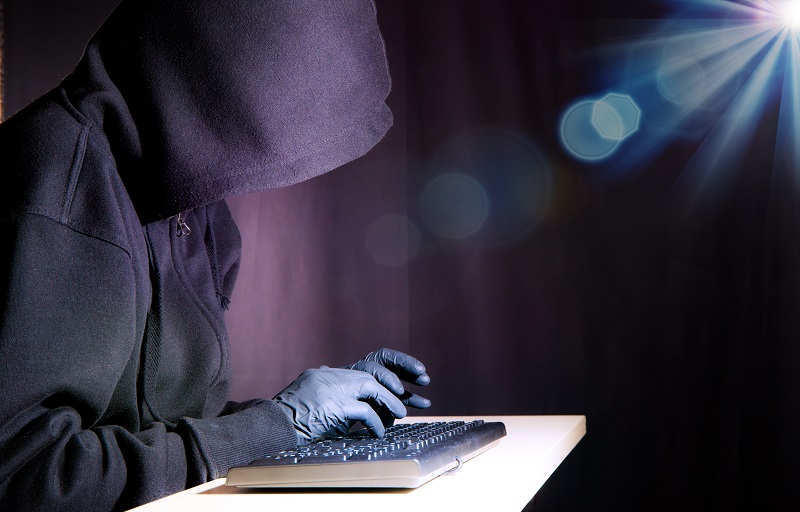 The Australian government is warning users about an ongoing malware campaign imitating the Australian Cyber Security Centre (ACSC). The cybercriminals are claiming to be ACSC officials, calling and emailing Australians to trick them into installing malware on their personal devices. Scammers are also trying to convince the victims to install remote access software on their computer systems in order to break-in and pilfer users' sensitive information.
"Cybercriminals are attempting to take advantage by using the ACSC name to send emails to individuals containing a malicious link requesting they download Antivirus software. If clicked on, the link downloads and installs malicious software to the individual's computer," ACSC said.
In addition to malicious emails, threat actors are also calling individuals from a spoofed Australian phone number asking users to download desktop access applications like "TeamViewer" or "AnyDesk" onto their devices. "The scammer then attempts to persuade recipients to take actions, such as enter a URL into a browser and access online banking services, which then compromises their computer to reveal banking information," ACSC added.
The Australian government has asked users to reach out to 1300 292 371 (1300 CYBER 1) if they receive any suspicious email or phone calls.
With the evident surge in cyberattacks in the country, the Australian Prime Minister, Scott Morrison, recently announced that the country is spending AU$1.66 billion ($1.19 billion) over the next decade to bolster the cybersecurity defenses for enterprises. The Australian Cyber Security Centre (ACSC) has been ever since taking countermeasures and giving advisories to businesses around the country to defend themselves from cyberattacks and fortify cyberspace.