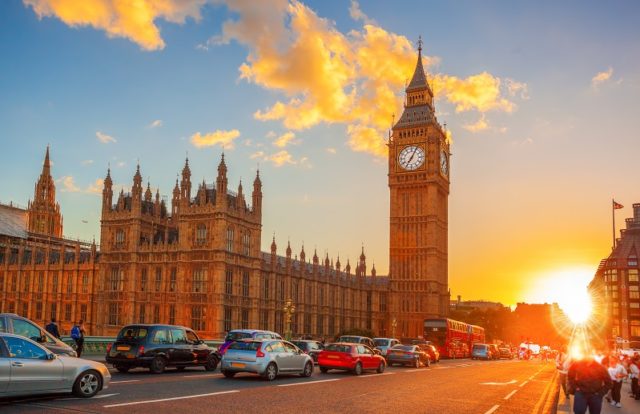 Thousands of cars with keyless entry systems are left vulnerable, according to a report from consumer group Which? The report suggests that cars, including the most popular models in the United Kingdom from Ford, Nissan, and Volkswagen, can be easily stolen/hacked by attackers using wireless transmitters.
The report revealed that more than 30 car manufacturers, including Audi, BMW, Honda, Hyundai, Kia, Peugeot, Renault, Skoda, and Volvo, made cars that are not secured. The German General Automobile Club (ADAC) stated that it tested 237 keyless model cars and found that 230 of them can be unlocked and started in just 18 seconds using a Relay Attack.
"Carmakers have sacrificed the security of scores of modern cars for the sake of convenience. And, with other methods of car theft also rife and the number of cars being stolen on the rise, manufacturers must do more to make their cars more secure," Which? reported.
Explaining how a Relay Attack performed, Which? stated, "Using relay boxes – one near your car and the other near where you keep your key – thieves can lengthen the signal produced by your key, fooling the car into thinking the key is close by. The thieves can then open and start your car and drive it away."
In related news, a study released by Upstream Security, the first and only cloud-based Smart Mobility Cybersecurity provider, cyber hacks might cost the auto industry $24 billion within five years. Upstream issued its first comprehensive report studying the impact of more than 170 documented, Smart Mobility, cyber incidents reported between 2010-2018 and projects future trends based on that eight-year history.
The Upstream Security Global Automotive Cybersecurity Report 2019 outlines how hackers attacked—from physical to long-range to wireless and more — and who they targeted in the Smart Mobility space.