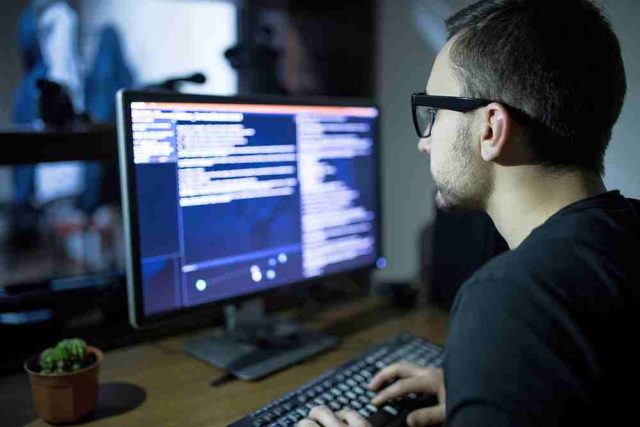 To beat hackers at their own game, you need to think like them. They're going to probe your software systems to find security vulnerabilities; you need to do this too.
But…how?
If you're like most people, you struggle to understand how attackers think, how they operate, and how they break systems. Worst of all, you may struggle to know what to do about it.
Believe it or not, there's a method to the madness, and I'm going to show you exactly what it is.
By Ted Harrington, Bestselling author and Executive Partner at Independent Security Evaluators