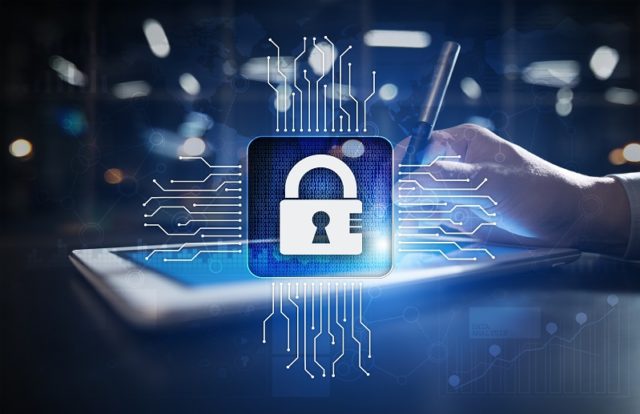 The FBI has warned about potential security risks with Telephony Denial-of-Service (TDoS) attacks. In an official Private Industry Notification (PIN), the agency revealed how TDoS attacks affect the availability of emergency service call centers like police, ambulance, or firefighting services.
"TDoS attacks pose a genuine threat to public safety, especially if used in conjunction with a physical attack, by preventing callers from being able to request service. The public can protect themselves if 911 is unavailable by identifying in advance non-emergency phone numbers and alternate ways to request emergency services in their area," the FBI said.
What is TDoS Attack
In TDoS attacks, attackers make an emergency telephone system unavailable to the users by blocking incoming and outgoing calls. The primary motive of bad actors in these attacks is to delay or block users' calls to Public Safety Answering Points (PSAPs).  PSAPs represent key infrastructure that enables emergency responders to identify and respond to critical events affecting the public.
How Cybercriminals Launch TDoS Attacks
Threat actors are evolved to launch TDoS attacks both manually and automatically. In manual TDoS attacks, attackers use social networks to trick individuals into flooding a particular number with unwanted calls. While an automated TDoS attack leverages software-applications to make hundreds of calls in rapid succession, including Voice over Internet Protocol (VoIP) and Session Initiation Protocol (SIP).
Using Emergency Services in TDoS Attack
The FBI stated that malicious actors launch TDoS attacks in hacktivism, to harass call centers and distract operators, exploit computer networks for political and financial gains. The agency recommended certain steps to overcome an emergency in the event of a TDoS attack. These include:
Before there is an emergency, contact your local emergency services authorities for information on how to request service in the event of a 911 outage. Find out if text-to-911 is available in your area.
Have non-emergency contact numbers for fire, rescue, and law enforcement readily available in the event of a 911 outage.
Sign up for automated notifications from your locality if available to be informed of emergencies in your area via text, phone call, or email.
Identify websites and follow social media for emergency responders in your area for awareness of emergencies.