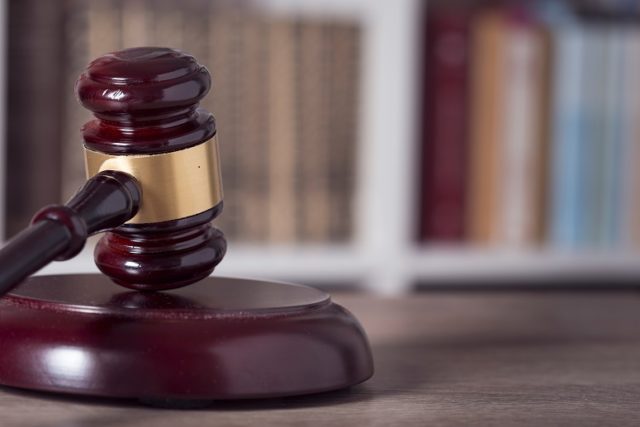 Legal organization Your Lawyers and leading newspapers like the Daily Mail and The Sun in the U.K. report that Virgin Media, faced a class-action lawsuit of £4.5billion (approximately US$5.5 billion) after exposing its customers' private details online for almost 10 months, from April 2019 until February 28, 2020. Virgin Media is a provider of telephone, television, and internet services in the U.K. It could be forced to pay a compensation for financial and emotional distress suffered by the victims, which is expected to be around £5,000 (around US$6,145) per claimant.
Breach Overview
Earlier this month, Virgin Media revealed that it discovered an unsecured database that exposed the personal information of around 900,000 customers, which is 15% of the company's entire customer base. According to the official release, the exposed information includes names, home addresses, emails, phone numbers, product information, and details of their porn searches. The incident response team at Virgin Media stated that the database was used for marketing activities and did not contain sensitive information like passwords, credit/debit card numbers, and other financial details.
The company stated it already notified the Information Commissioner's Office, the U.K.'s data protection watchdog, for further investigation on the security incident. It also warned the affected customers to be vary of phishing attacks.
Virgin Media's Cybersecurity Negligence  
Your Lawyers, a U.K. legal organization supporting the affected consumers, stated that Virgin Media failed to protect its customers from the security incident, which left the victims vulnerable to various scams like phishing attacks, account takeovers, identity theft, and other cyber risks.
Aman Johal, Director at Your Lawyers, said, "Virgin Media failed to take the steps required to keep customer data safe. It is vital for the company to understand the severity of this breach. When data is left exposed online it is open season for fraudsters to scam and attack vulnerable people. Your Lawyers has formally notified Virgin Media that we are taking action and our claimant base is growing daily. We urge anyone affected by the breach to make a claim as soon as possible."
Several industry experts blamed Virgin Media for its negligence in implementing proper cybersecurity measures to protect its customers from the data leak. It's is also believed that the company might face other financial costs in the form of a GDPR fine.