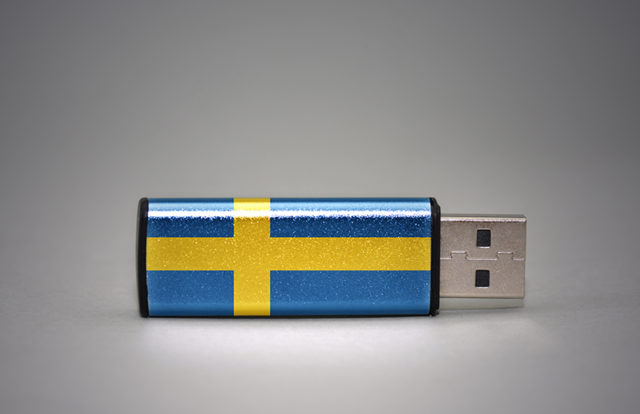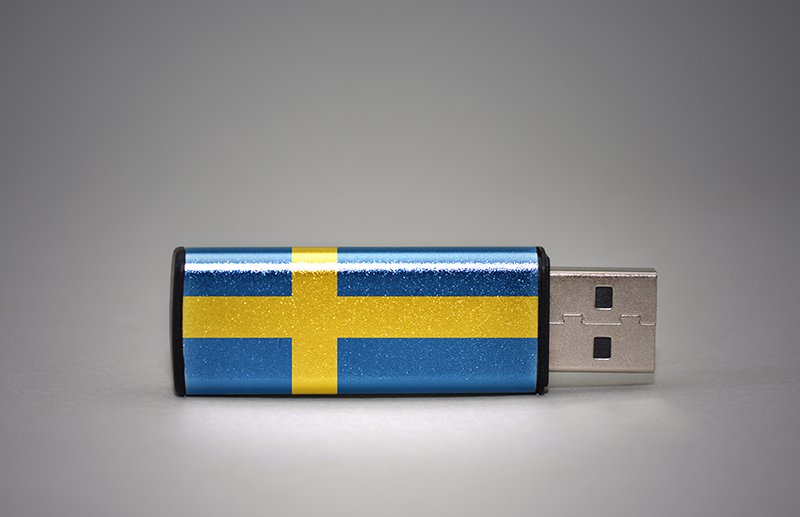 Sweden was hit by a massive security data leak in August. As per Dagens Nyheter, a local media in Sweden, the security data leak included 19GB worth information and contained nearly 38,000 files. These files contained critical security information like bank vault floor plans, alarm systems, and security arrangements of the Swedish parliament.
 Key Highlights 

The data leak occurred during a cyberattack on a third-party service provider, Gunnebo Group, in August.
Nearly 19GB of data consisting of 38,000 critical files was stolen in the cyberattack.
The leaked data included bank vault layouts of at least two German banks and the surveillance camera feed of SEB Bank in Sweden.
Gunnebo informed the Swedish Security Service, Säpo, about the hack in August itself.
Headquartered in Sweden, Gunnebo is a multinational company providing security products, services, and software to varied sectors including nuclear power plants, healthcare, finance, and hospitality, among others. Thus, the hack, which the company said was "well organized," was targeted towards gaining confidential information of its high-profile public domain clientele.
Related News:
Among the leaked documents, details of several security arrangements of the Swedish parliament and confidential plans of the Swedish Tax Agency's new office on the outskirts of Stockholm are also present. Gunnebo Group CEO, Stefan Syrén, was quoted as telling the local media, "It's of course unfortunate that we've had a theft of data. We are now reviewing the material, and in cases where there is sensitive information involved, we are contacting the client. We can only speculate on what the target of the attack was, but as we cannot rule out, that it was an attempt at industrial espionage. It has been important to follow the regulations and we have therefore decided to inform Säpo."
Related News: