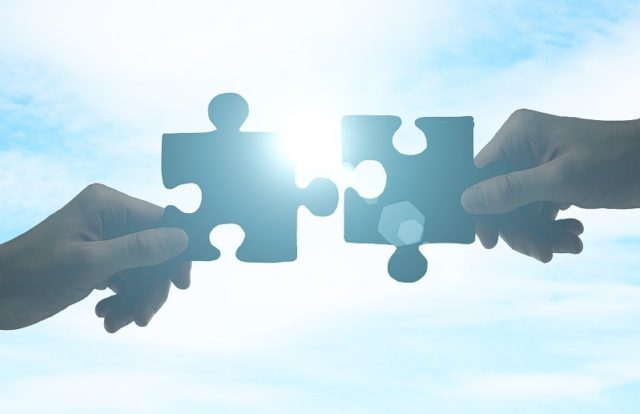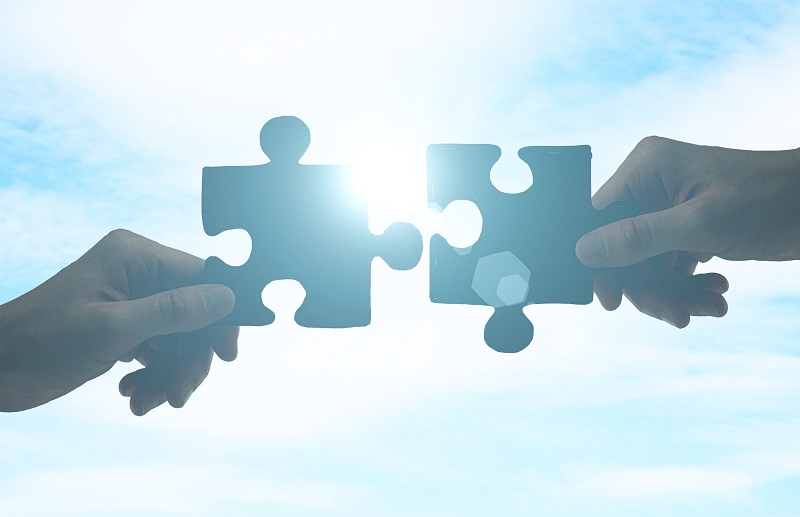 Stealthcare has entered a strategic partnership with Optiv Security. "Our agreement with Optiv marks a pivotal moment for Stealthcare and further validates our technology platform as being a disruptor in the cybersecurity market. This underscores the strength of our unique differentiators, value proposition and market potential of this product," said Jeremy Samide, CEO of Stealthcare.
Stealthcare is a renowned cybersecurity and threat management company with an arsenal of product lineup including the Zero Day Live (ZDL), a complete cyber threat intelligence and aggregation platform which has always outshined the brightest of its competition. It procures unique threat intelligence (TI) via tradecraft and proprietary machine learning and then automatically integrates its intel directly into the organization's existing security infrastructure—all without human intervention.
Earlier this month, Optiv Security was it ranked second overall in Canada for accumulative positive brand perception. The company bagged the rank in the 2019 IDC Brand Perceptions of Canadian Security Service Providers report.
The report surveyed Canadian midmarket and large enterprises on general brand perception, current customer perceptions, and prospective customer perceptions. Optiv's high mark in this report comes on the heels of the company posting its largest year-over-year growth in Canada. In response to the under-served market gap and need for cybersecurity innovation and services, "Due to cloud, mobile and digital transformation, data is created at a volume and velocity never before experienced," said Julie Talbot-Hubbard, global vice president, digital identity and data services, Optiv. "If organizations can carefully manage who has access to applications and data, then they can accomplish the same objectives as the old perimeter – keeping unauthorized people out of corporate IT assets and ensure only the right people have access to the right data, in the right way, at the right time."
Optiv was recognized in the report as a Trusted Advisor in the Canadian market, especially to organizations in financial services, manufacturing services, and infrastructure services.
"The fear of external threats and vulnerabilities has guided security initiatives for too long. Our approach – that cybersecurity needs to be managed from the 'inside-out' as part of the greater corporate objective – is clearly a welcomed one in Canada," said Cheryl McGrath, vice president and country general manager for Canada, Optiv. "Our consulting, delivery, and technical leaders meld people, processes, and technologies in long-lasting ways that not only positively impact the company's security health, but also optimize and rationalize security programs to ensure cost-effectiveness and enable overall program efficacy and resilience."