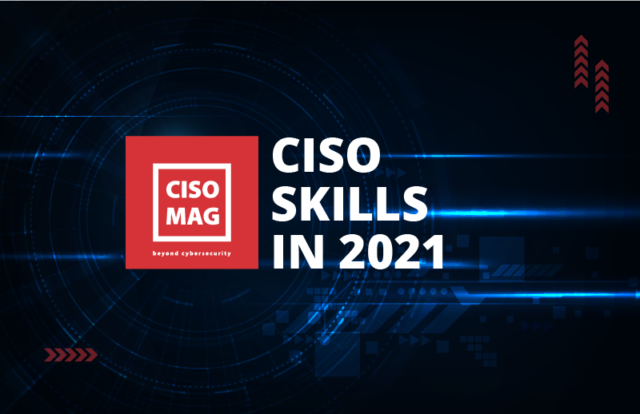 These are turbulent times with the global pandemic impacting business. The threat landscape has also changed significantly. So, having good technical skills is not enough to be an effective security leader today.
Soft skills are now much sought after. Communication skills are invaluable. How effective is a CISO in communicating the potential impact of a security breach on the business, to the board? Team leadership, empathy, and patience are rare skills that will be in demand.
---
CISO MAG and the EC-Council University (ECCU) designed a survey to determine the state of preparedness of candidates for cybersecurity roles in the industry. The survey will include responses from academic partners, CISOs, and those responsible for hiring in organizations. Take Survey Now

---
Having business skills, understanding core business processes, and being able to juxtapose that with information security – will put the CISO in a different league.
And yes, technical skills will continue to be in demand, as the attack vectors are becoming increasingly sophisticated. So, security leaders will need to upgrade their skills and knowledge to keep up.
Brian Pereira, Editor-in-Chief, CISO MAG interacted with industry experts to understand the essential skills to be an effective business leader. Here's what they have to say: