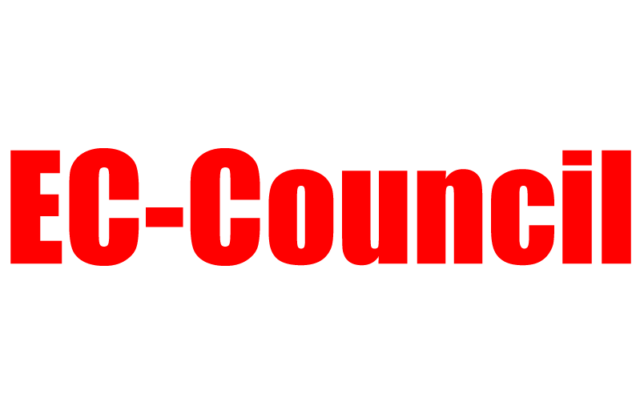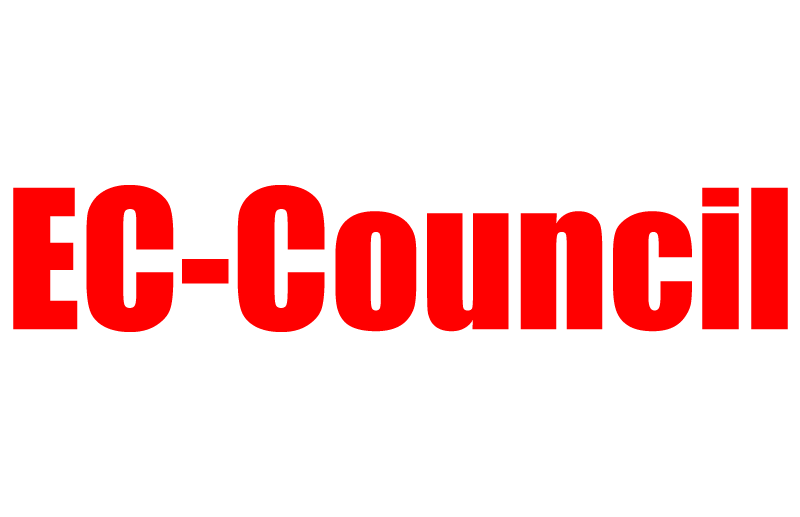 Digital economy training company Simplilearn and cyber security leader EC-Council announced their partnership to bridge the growing skill gap in cyber security, one of the fastest-growing careers in the U.S. and globally. Simplilearn now offers the same EC-Council 'Certified Ethical Hacking' course used by many of the U.S. Government's military and security agencies.
A report by Frost & Sullivan predicts that there will be a global shortage of 1.5 million cyber security professionals by 2020. In the U.S. alone, over 40,000 information security analyst jobs go unfilled every year and employers are challenged to fill 200,000 other cyber security related roles, according to cybersecurity data tool Cyber Seek . To bridge this shortage in skills, employers must not only increase their hiring of certified and skilled professionals for these lucrative and high-demand security jobs but also train existing employees from within to meet these strategic goals.
"EC-Council has always been a thought leader in equipping Government and Corporate organizations globally with real, tactical hands-on vendor agnostic offensive and defensive cyber security skills to really secure their cybersecurity posture. Having programs like Certified Ethical Hacker (CEH), Certified Hacking and Forensics Investigator (CHFI) and many others, in the portfolio, that are mapped to NIST framework and endorsed by Department of Defense USA (DOD 8570), CNSS and other key organisations, EC-Council certified professionals have become one of the most sought after by employers worldwide. A partnership with Simplilearn would allow these programs to be accessible to the masses who are currently pursuing a lucrative career in Cybersecurity and looking to attain the highest quality skills and accreditation," said EC-Council Executive Director Danish Arshad.
Speaking on the partnership, Anand Narayanan, Chief Product Officer at Simplilearn said, "Every day, organizations of all sizes are victims of data breaches. The increasing number of cyber threats across industries has led to companies losing out on revenues and reputations. This is largely because the demand for skilled cyber security experts currently surpasses the supply. By partnering with an industry leader like EC-Council, our aim is to provide our learners with access to the highest quality cyber security training and help them become employable in one of the hottest and most lucrative fields, while helping organizations reduce their security risks."
The course is available through online self learning as well as live virtual classrooms where individuals can learn from global instructors. This partnership further provides flexible training access to attend multiple live classes for all learners who enrol by August 31st. EC-Council's in-depth training in cyber security is augmented by Simplilearn's high touch learning model which allows learners to access community forums, projects, teaching assistance, study plans, and reminders. Upon completing the courses, learners will be certified by EC-Council that will help them prepare for IT security job roles across industries.