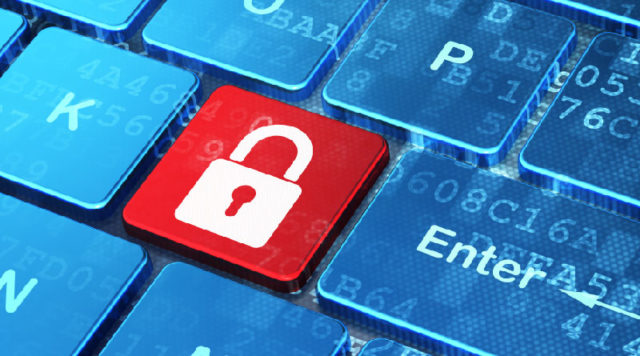 Expanding and developing its presence and impact in the Middle East, Seclore Technologies, provider of Enterprise Digital Rights Management (EDRM) solutions has appointed Redington Gulf, a distributor of IT products in the Middle East and Africa region – as a Value Added Distributor for the region. This follows the opening of a new regional office in Dubai, in April 2017.
"We are already active in the GCC with a particular focus on the UAE, where our GCC regional office provides technical expertise and support closer to our customers. Data losses are at all-time high and information centric security is gaining momentum, highlighted by the recent global ransomware attacks, so our timing is very appropriate as data security is pushed to the top of the corporate agenda," said Amit Malhotra, VP Sales India Middle East & Africa, Seclore,
A recent report titled, 'Securing Information in the Age of External Collaboration,' notest that more than one in four companies believes it's very likely that sensitive data has been stolen by third party vendors. 98 percent of respondents cited the loss of sensitive data as a top or significant concern. Commonly stated reasons for data loss include emails sent to the wrong person (67 percent), unauthorized access (64 percent) and lost portable storage devices (61 percent).
"Seclore helps organizations secure their sensitive data regardless of how or where it travels. Protection remains with the files when open or stored on mobile devices and laptops and if they are shared via any file sharing service or email solution. File owners can also dynamically modify usage controls or revoke access on previously distributed files," Amit Malhotra added.
Confirming the appointment, Ramkumar Balakrishnan, President – Redington Value commented, "Cyber security is at an inflection point in Middle East region. Redington, as market leader, is well positioned to deliver Seclore solutions to customers and ensure that all the requirements of the channel are met under one-roof, supported by our in-house pre-sales expertise, regular sales and technical training and programs."
"This new agreement with Redington will help extend our reach and impact across the region, with almost 1,600 partners across the Middle East and Africa and a range of enterprise customers," added Rohit Oberoi Director of Channel Sales in India, Middle East and Africa for Seclore.