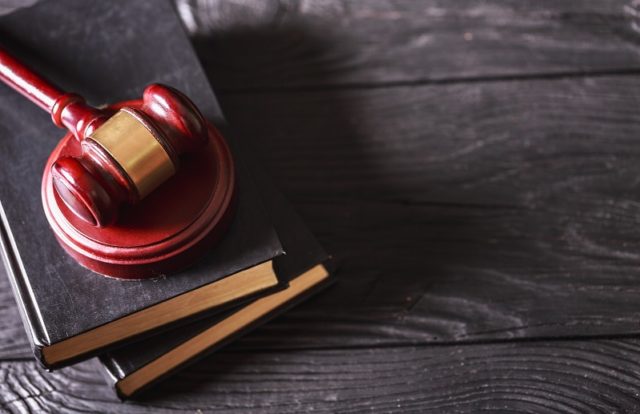 Improving cybersecurity awareness among individuals could eventually help mitigate cyber risks. And educating users on different kinds of cyberattacks will make them act accordingly in the event of any potential cyberthreats. Recently, the Bipartisan House lawmakers introduced a new legislation to boost cybersecurity awareness and knowledge on data security among internet users in the U.S. The legislation, the American Cybersecurity Literacy Act, comes after a series of cyberattacks on the country's critical infrastructure.
The proposed legislation was led by representatives Marc Veasey (D-TX), Adam Kinzinger (IL-16), Anna Eshoo (D-CA), Gus Bilirakis (R-FL), and Chrissy Houlihan (D-PA).
The proposed Act mandates the National Telecommunications and Information Administration (NTIA) to set up a cyber literacy campaign to bring awareness on online security and prevention of potential cyberattacks. The awareness programs include basic security lessons on how to detect phishing emails, the importance of strong passwords, using multi-factor authentication, and risks associated with the public internet.
Commenting on the new legislation,  Congressman Veasey said, "Congress expanding internet availability to millions across our country has underscored the importance for all Americans to know how to properly protect themselves online. The American Cybersecurity Literacy Act will provide federal resources to educate our constituents on how to do everything from properly identifying secure websites to knowing about the potential cybersecurity risks of using publicly available Wi-Fi networks. Ensuring that all Americans have the tools to protect themselves against harmful cyber-attacks make us all safer in the long run."
Organizations in the U.S. have been suffering from a series of cyberattacks for years. From the persistent SolarWinds attack, Accellion data leak, to Microsoft Exchange Servers hack, the threat landscape has grown to more sophisticated ransomware attacks like the Colonial pipeline hack,  disrupting the critical fuel operations in the country.
Do Americans Worry About Cybersecurity?
A recent survey revealed that most Americans are least worried about cybersecurity despite rising cyberattacks in the country. The survey, 2020 Unisys Security Index, found that two in three Americans are not concerned about online security. Over 70% of Americans said they were not worried about their data security being compromised while working from home.