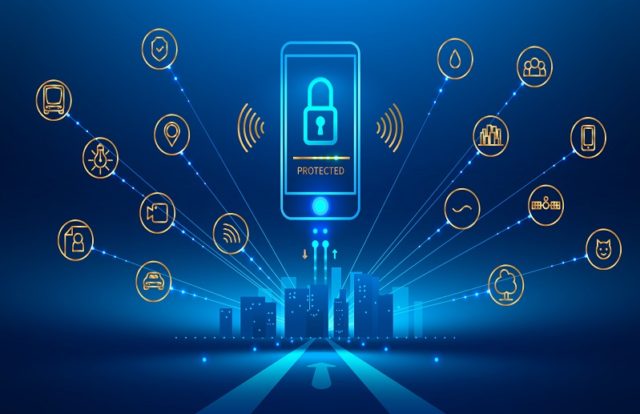 Razberi Technologies, a provider of simple and secure IoT solutions, recently raised US$ 5.8 million in an investment round led by LiveOak Venture Partners along with the participation from Chartline Capital Partners and other investors.
Doug Dickerson, the CEO of Razberi Technologies, stated the new proceeds will help accelerate business and product expansion. "This financing will give us the opportunity to continue to grow the business rapidly and roll-out fantastic new products in the coming year," said Dickerson.
Headquartered in Dallas, Razberi helps organizations by providing intelligent appliances for automated cybersecurity, Internet of Things, video surveillance, and health monitoring software. The company claims that its technologies make it simple to manage and secure video surveillance and connected devices.
"Razberi has developed a leadership position in the large and fast-growing IoT / video surveillance and cybersecurity market," said Krishna Srinivasan, Founding Partner at LiveOak and Board Member at Razberi. "The team has done a great job of building the business, landing prestigious customers and continuing to innovate on strong products at the intersection of video, cybersecurity and remote management. We're delighted to be working together to continue to create a market leader across these categories."
"Razberi will apply the funds to building out its market coverage and continuing to deliver industry-leading products. Razberi intends to bring on additional investors over the coming months," Srinivasan added.