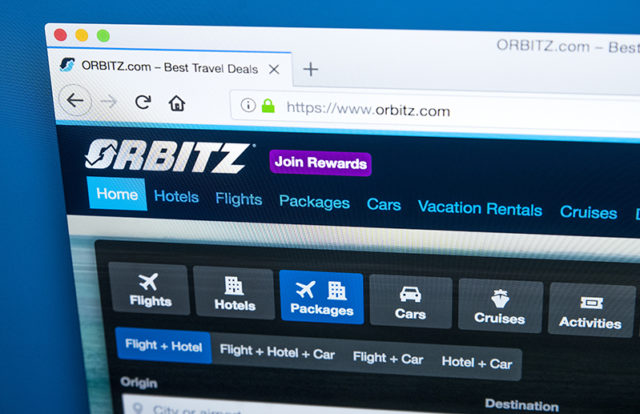 Travel metasearch engine and fare aggregator website Orbitz became the victim of a grim cyber heist on Tuesday, March 21, 2018. Orbitz, a subsidiary of Expedia Inc., fears that hackers may have accessed crucial payment cards data of nearly 880,000 customers. According to Orbitz, their investigation shows that their old website was hacked some time during the beginning of the year 2016 and the end of the year 2017, adding that the new website of the company wasn't affected.
The hackers might have been able to pick up crucial customer information which include names, phone numbers, email IDs and billing addresses, said the online travel services provider. "To date, we do not have direct evidence that this personal information was actually taken from the platform and there has been no evidence of access to other types of personal information, including passport and travel itinerary information," informed Orbitz. The company found out about the breach in the beginning of March 2018, following which the shares of Expedia fell to 1.9 percent.
Orbitz is offering a year of free credit monitoring and identity protection service to those affected, which include both consumers and business partners.