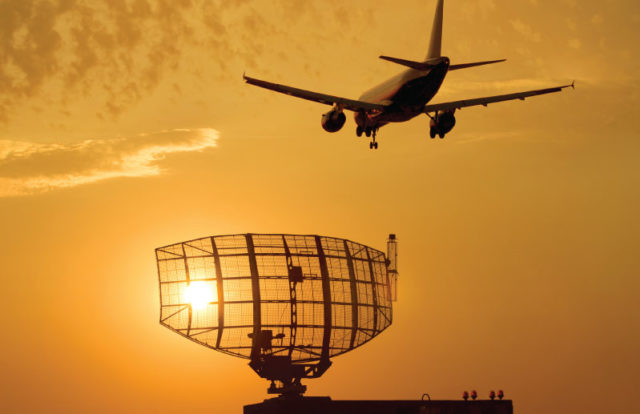 For people of Alaska, flight cancellations are common during winter due to heavy blizzards. But in the latest one with RavnAir, a cyberattack threw travelers' schedule off the runway. RavnAir cancelled at least a half-dozen flights in Alaska following what the company described as "a malicious cyberattack" on its computer network. The cancellations affected around 260 passengers, according to company spokeswoman Debbie Reinwand. The cancelled flights included only the Dash 8 aircrafts "because the cyberattack forced us to disconnect our Dash 8 maintenance system and its back-up," said the company's written statement.
As per the official statement, the cause and nature of the cyberattack is unknown, but the company is working collectively with the FBI, other government authorities and cybersecurity experts to restore the affected systems at the earliest. However, since other backup servers remained unaffected, PenAir flights and RavnAir Connect flights remained operational, said Reinwand.
Earlier in 2018, a cyberattack at Bristol Airport caused technical issues which led to the malfunction of flight information screens. The airport authorities notified that the customers were unable to read any arrival or departure information as the flight information screens went blank. The authorities used manual processes to inform passengers about flights information.
"We believe there was an online attempt to target part of our administrative systems and that required us to take a number of applications offline as a precautionary measure, including the one that provides our data for flight information screens," said Bristol Airport spokesman James Gore "The indications are that this was a speculative attempt rather than targeted attack on Bristol Airport."
Keeping the growing cyberattacks and cyber threats to the Aviation industry in mind, ResearchAndMarkets.com released a report titled Aviation Cyber Security Market – Growth, Trends, and Forecast (2019 – 2024). According to the report, the aviation cyber security market is expected to register a CAGR of around 11 percent during the forecast period of 2019-2024.
The aviation sector has benefitted from the increasing level of connectivity and digitization across the value chain. The enabling technological advancements in the aviation sector are creating enormous opportunities to have better customer service, security, flight efficiency, operations and the passenger experience both on the ground and in the air.