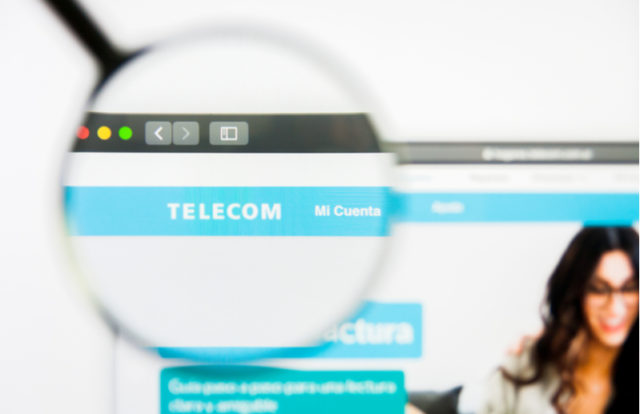 The British Parliament has introduced the Telecommunications Security Bill to strengthen the security framework of the telecommunication companies in the U.K. The proposed legislation is intended to prevent cyberthreats from high-risk vendors by boosting the security standards of telecoms networks in the country. It also aims to level-up security standards for new high-speed fiber optic and 5G wireless networks.
The Telecommunications Security Bill gives new national security powers to the government to issue directions to public telecom providers to manage the security risks. From now, the government can impose controls on telecoms providers' use of goods, services, or facilities supplied by high risk vendors. In addition, the telecom watchdog, Ofcom, will be allowed to monitor and assess operators' security, and carry out technical testing, interview staff, and enter operators' premises to view equipment and documents.
Huge Penalties
The Bill asserts that the telecoms which fail to follow the guidelines under the new legislation could face heavy fines of up to 10% of turnover or £100,000 (US$133,595) per day in case of continuing violation. "New codes of practice will demonstrate how certain providers should comply with their legal obligations. These will be published once the Bill has received Royal Assent," the release said.
Digital Secretary Oliver Dowden said, "We are investing billions to roll out 5G and gigabit broadband across the country, but the benefits can only be realized if we have full confidence in the security and resilience of our networks. This bill will give the U.K. one of the toughest telecoms security regimes in the world and allow us to take the action necessary to protect our networks."
NCSC Technical Director Dr. Ian Levy said, "The roll-out of 5G and gigabit broadband presents opportunities for the U.K., but as we benefit from these, we need to improve security in our national networks, and operators need to know what is expected of them. We are committed to driving up standards, and this bill imposes new telecoms security requirements, which will help operators make better risk management decisions."