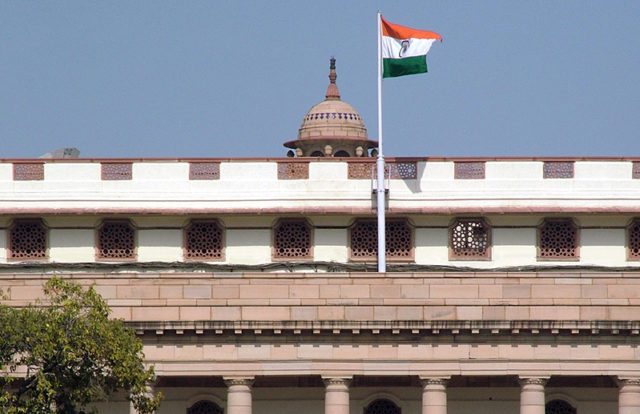 To address cyber crimes, the Indian government is trying to protect imported power equipment. To avert cyber attacks on electricity grids, tough measures such as multiple checkpoints will be deployed to ensure that equipment imported for the domestic power distribution sector is not vulnerable to cyber attacks.
A senior government official was quoted saying as to Economic Times "government will lay down product-wise technical specifications and regulations to ensure that only audited and tested equipment are connected to the electricity grid. The country neutral regulations will help local industry."
"The Central Electricity Authority will lay down testing standards and procedures for cybersecurity compliance and it will also amend the regulations so that only authentic equipment is installed in the grid."
The government also plans to develop a testing facility for cybersecurity where sourced equipment can be tested for malware before installation and periodically after commissioning.
The domestic electrical equipment industry has earlier raised concerns over contracts given to Chinese companies for installation of supervisory control and data acquisition systems (SCADA) for power distribution, as they can tamper with the system.
In the past, foreign power equipment companies have bagged contracts for implementation of SCADA in states such as Rajasthan, Madhya Pradesh, Tamil Nadu, and Puducherry. Once implemented, these new norms would give limited access to foreign players.
According to media reports, Central Electricity Authority has been planning to draft a roadmap for securing India's power stations and smart grid systems against cyber attacks.