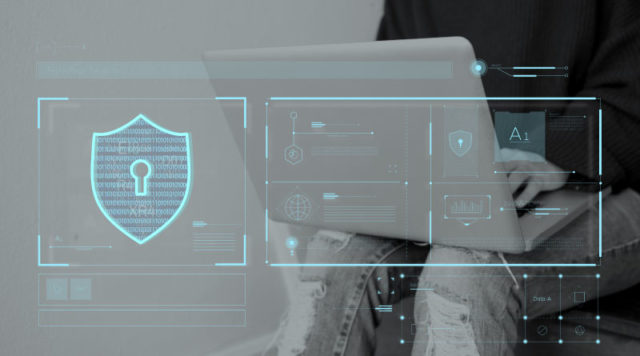 The classic Girl Scouts badge is getting a cutting-edge, cyber-age update. It was recently announced that a joint venture between the Girl Scouts of the USA and Palo Alto Networks would result in new cyber security badges that will represent achievement in the field of Internet security.
There will be 18 badges on offer, with Girl Scouts CEO Sylvia Acevedo freely admitting that the development of the cyber security program was due to advocating by current scouts, who are responding to the role technology plays in their lives.
It is a priority of the Girl Scouts leadership to boost interest in science, technology, engineering, and mathematics (STEM). Other current partnerships are with NASA and toymaker GoldieBlox, both are creating engineering curricula for girls.
Palo Alto Networks is, according to its website, a "… next-generation security company maintaining trust in the digital age by helping tens of thousands of organizations worldwide prevent cyber breaches."
The Girl Scouts have an alumni list of women now holding power positions in Silicon Valley, including the CEO's of YouTube (Susan Wojcicki), IBM (Ginni Rometty), and Eventbrite (Julia Hartz). Over a third of the people who have flown on Space Shuttle missions have been women who were Girl Scouts earlier in life.
But in the current tech field, only about 18 percent of graduates majoring in computer science are women and only 10 percent of professionals in the information security sector are women.
One way of increasing those numbers is to provide mentorships with young women at a critical age. Research sponsored by Accenture and Girls Who Code reported that girls were 16 percent more likely to pursue computer science studies if they had mentors in middle school.
Acevedo has a strong STEM background herself, having worked at NASA's Jet Propulsion Laboratory before forging a career in the tech field at IBM and Dell. She holds an advanced degree from Stanford in Systems Engineering.
The low percentage of women in the cyber security field is a growing issue, since there are currently about 300,000 vacant jobs in the sector. The need for professionals in cyber security is expected to grow by 1.5 million globally within the next five years and more women choosing the field is an obvious solution.