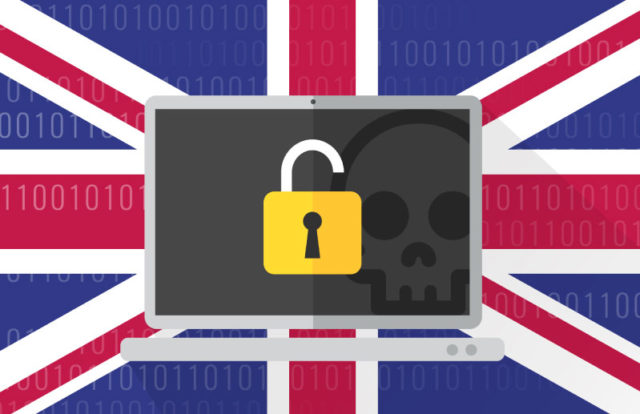 Opportunistic cybercriminals are taking advantage of the fear and uncertainty that's created due to the Covid-19 pandemic. The U.K.'s National Cyber Security Center (NCSC) has issued a public alert to warn citizens about this, with guidance on how to protect themselves from cybercriminals.
According to the National Fraud Intelligence Bureau, there are multiple reports of fraud involving coronavirus links, with losses to victims reaching close to £1m (approximately US$ 1.23 million). The losses are mostly due to victims attempting to buy protective face masks from fraudulent online sellers. One victim lost more than £15,000 (approximately US$ 18,378.96) when they purchased products that were never delivered. Similar incidents are also being reported elsewhere in the world.
The NCSC has issued guidelines on how to identify and deal with a suspicious phishing email and how organizations should defend themselves from malware and ransomware attacks. Citizens can also report suspicious emails, phone calls or SMS messages to Action Fraud – National Fraud & Cyber Crime Reporting Centre, which also offers a 24/7 online reporting tool for businesses.
Paul Chichester, Director of Operations at the NCSC, said: "Our advice to the public is to follow our guidance, which includes everything from password advice to spotting suspect emails. In the event that someone does fall victim to a phishing attempt, they should look to report this to Action Fraud as soon as possible."
NCSC also offers advice for protecting data and devices at home, and this is useful for employees who are asked to work from home. In addition, it offers a guide for small businesses. And NCSC provides information for the self-employed and sole traders too.
If organizations have already been infected, then they can follow NCSC's advice here. And organizations that have networks of national significance can use Cyber Incident Response (CIR) certified companies to help them deal with targeted attacks.