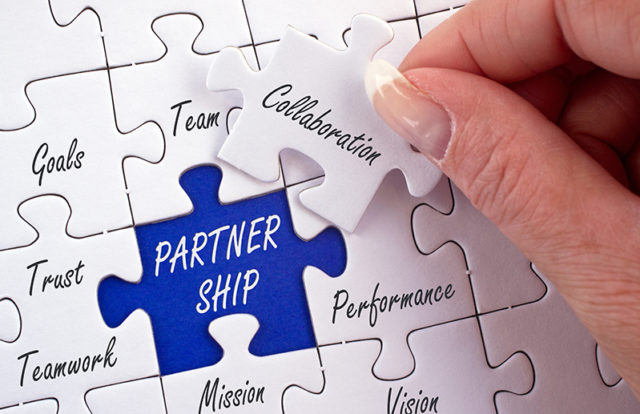 The National cybersecurity solutions provider Kratos Defense & Security Solutions recently announced its partnership with the Space Information Sharing and Analysis Center (Space ISAC), which was unveiled at the 35th Space Symposium in Colorado Springs.
Kratos is a technology-focused, mid-sized defense and communications solutions firm that develops technology, security platforms, and systems for United States National Security and for private enterprises. The company claims that it's specialized in cybersecurity, unmanned systems, satellite communications, microwave electronics, missile defense, hypersonic systems, training, and combat systems.
The new Space ISAC is dedicated to protecting the security landscape across the country's infrastructure like aviation, financial services, and defense. The Center's goal is to enhance the country's cybersecurity abilities to prepare and respond to vulnerabilities, incidents, threats and serve as the primary communications channel for the sector.
Phil Carrai, President of Kratos Technology & Training Solutions Division, stated the formation of the latest partnership supports the White House's National Cyber Strategy.
"The Administration will enhance efforts to protect our space assets and support infrastructure from evolving cyber threats. With industry and international partners to strengthen the cyber resilience of existing and future space systems. It is an honor for Kratos to support such an important initiative. Protecting space assets is becoming an increasing challenge, both from cybersecurity threats and from the increasing challenges in the RF domain in the form of jamming, unintentional interference, Space Situational Awareness and other growing threats. Only by sharing data and experiences across government and industry will we be able to counter them effectively," Carrai added.