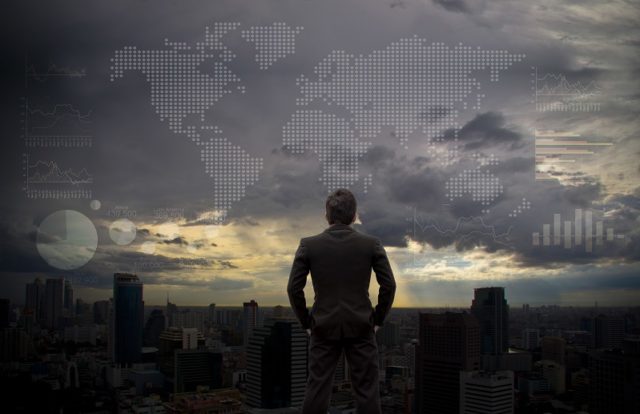 Adding an "S" to the (MSP) Managed Service Providers has of late become a more common affair. Several Managed Service Providers (MSPs) are making the shift toward becoming a Managed Security Service Provider (MSSP). While most MSPs are providing security in the form of endpoint management, patching, firewalls, and anti-malware solutions, the cybersecurity threat landscape calls for even broader levels of protection. The end goal for many of these MSPs is to develop a well-managed security practice that provides advanced cybersecurity services and solutions, especially for testing times like today.
By Augustin Kurian, Senior Feature Writer, CISO MAG
With COVID-19 opening a pandora's box of cyberthreats, a resurgence in the MSSP marketplace was also anticipated by several experts. In fact, the global Managed Security Services market is projected to grow from US$31.6 billion in 2020 to US$46.4 billion by 2025. That's a compound annual growth rate (CAGR) of 8% during the forecast period, according to Markets and Markets. An earlier report by  "ConnectWise SMB State of Cybersecurity" also pointed out that even SMBs are now relying on managed service providers for cybersecurity. One of the most effective methods to shift from MSP to MSSP is by partnering with key vendors, providers, and true-MSSPs.
Related story: MSSP Shopping: Use your corporate AmEx wisely
To understand deeper into the shift from MSP to MSSP, CISO MAG reached out to DefenTec. DefenTec recently expanded from an MSP to MSSP and integrated KeeperMSP into the company's portfolio of solutions. German Saldivar, the CEO and Security Analyst at DefenTec, spoke to CISO MAG about the shift to MSSP and why the company chose Keeper.
Early in his career, German worked as a System Administrator, which allowed him to develop his skills and knowledge in IT; he later went on to work for NRG Energy, which ignited his curiosity about corporate IT security. Years of system administration and seeing how vital security is to business, inspired him to start his own company focusing on small business security.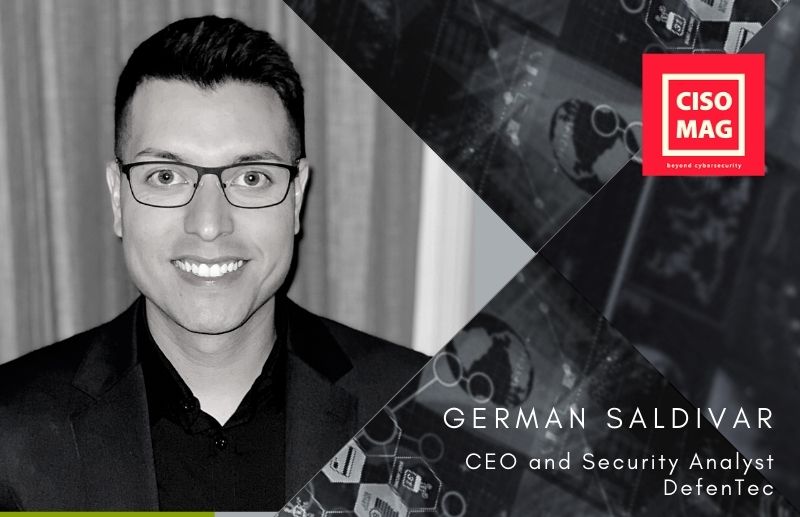 What primary factors influenced DefenTec's decision to expand from an MSP to MSSP? How have DefenTec's business priorities shifted as a result of the expansion?  
In general, transitioning from an MSP to MSSP was the logical next step for our company to meet the changing IT landscape and offer proper security to ensure people and systems are safe, secure, and compliant. As our customer base grew and offered their employees more remote work capabilities, so did the chances of a breach or cyberattack. Because of this, we sought to expand our services to adapt to our customers' needs on all fronts quickly.
A recent report centered around the global state of MSPs found 34% of MSPs indicating cybersecurity as a major pain point (compared to 30% in 2019). Coupled with the business difficulties associated with COVID-19, what other types of pain points DefenTec encountered the last few months? 
Home networks are a significant issue with the current remote work due to COVID-19. Most people do not understand the equipment needed for a fast, secure, and reliable network. Most residential homes have a router trying to do the job of multiple components in a business network. Business networks consist of a firewall, managed switches, access points, failover internet, and battery backup in case of a power outage.
On the topic of cybersecurity, since DefenTec integrated KeeperMSP into the company's portfolio of solutions, how has it been? Why do you think managed service providers choose KeeperMSP? 
In short, we all love KeeperMSP. Our internal team loves how the platform supports custom branding when presenting the add-on feature to customers, and our customers rave about Keeper's security audit score that provides them with a visual to help them better understand their internal password management posture. Additionally, we've seen significant productivity since we've implemented Keeper, as all the data is accessible on one platform and our team knows where everything is in order to properly streamline workflows. Plain and simple, KeeperMSP is an easy to use product designed for MSPs. No other password manager has a streamlined interface that provides user prompts to help guide customers through whatever process they need to do. Along with this, the platform serves as an additional revenue stream for our company, as we are able to mark up each subscription we sell to clients. No MSP or MSSP can go wrong if they choose KeeperMSP as their password management software of choice.
---
About the Author 

Augustin Kurian is part of the editorial team at CISO MAG and writes interviews and features.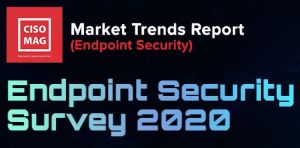 Is Your Endpoint Device Secure? Take our Endpoint Security Survey and win exciting goodies. Don't miss out! Take Survey Now!