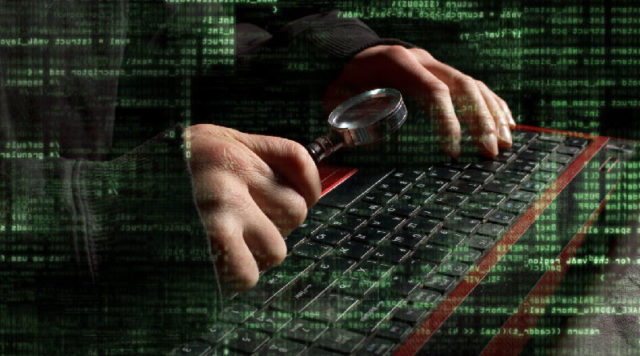 Cybersecurity firm Hexadite has been acquired by Microsoft. The financials details of acquisition were not revealed by the firms, but Calcalist, a financial news website from Israel, in May, had reported that the deal would be cracked for a whopping $100 million.
Boston-based Hexadite, with its R&D center in Israel is equipped with technology that provides automated response to cyberattacks. The firm states that the technology increases productivity of business and even reduces costs to the company.
The news comes after Microsoft, earlier this year, stating that it is mulling on investing more than $1 billion in cybersecurity every year. It seems like Israel is already reaping fruits from the announcement. In 2015, Microsoft had acquired the Israeli cybersecurity company Secure Islands, also, earlier this January, it invested in another cybersecurity firm, Team8. It was also reported that Microsoft was bidding to acquire Israeli startup Cloudyn for $60 million.
The startup Hexadite has investors like Hewlett Packard Ventures and other venture capital firms like YL Ventures and TenEleven.