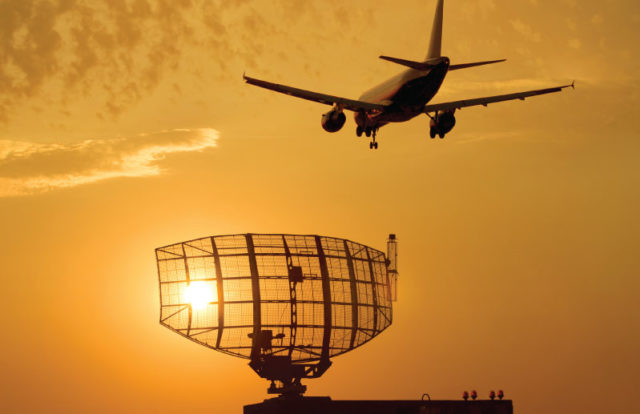 Most users have lately become cautious about sharing their personal information with airlines due to increasing security breaches. And Malaysia Airlines is the latest victim of a security incident that lasted for over nine years. The security breach affected the private data of members of its frequent flyer program, Enrich.
According to a report, the data breach occurred at a third-party IT service provider between March 2010 and June 2019. However, Malaysia Airlines clarified that the incident did not affect its IT infrastructure and network systems.
The information exposed includes user names, date of birth, gender, contact details, Enrich card number, status, and tier-level. However, flight itineraries, reservations, ticketing, ID card, and payment card were not exposed in the breach.
While there is no evidence that the information exposed in the breach was misused by attackers, the carrier recommended all its Enrich members change their passwords for further protection.
What Malaysia Airlines Says…
Though Malaysia Airlines did not make any public announcement on the security breach, it did confirm the incident on social media handles while responding to customers.
Hello, @juanajaafar. We are sorry that you feel this way. However, the data security incident occurred at our third-party IT service provider and not Malaysia Airlines' computer systems. However, the airline is >>
1/2

— Malaysia Airlines (@MAS) March 1, 2021
The Airlines did not disclose the incident on its official website citing it as a minor incident. But considering the fact that the breach lasted for nine years, it certainly poses a serious threat to its customers.
Cyberattacks on Airlines Soar!
Keeping the growing cyberattacks on the Aviation industry in mind, ResearchAndMarkets.com released a report titled "Aviation Cybersecurity Market – Growth, Trends, and Forecast (2019 – 2024)" which indicated that the aviation cybersecurity market is expected to register a CAGR of around 11% during the forecast period of 2019-2024. The report discusses cybersecurity in the aviation sector by solution and application spanning from airline management, air-cargo management, air traffic control management, and airport management.
Key excerpts from the report:
With the advancement of technology and connectivity, the market has become prone and vulnerable to cyber-attacks of malicious malware activities targeting the aviation sector.
Detection and prevention are the most sought-after solution as these threats are becoming more stealth with every attack. Owing to such instances the corporates are trying to utilize the services of domain experts thus, creating an opportunity for the market.
A key driver for the market is the need for technological advancements in order to prevent the aviation sector IT infrastructure and networks from cyber-attacks. Further, as the aerospace sector moves toward the autonomy of spaceflight and is investing billions in developing aviation technologies, the need to protect the infrastructure becomes critical.