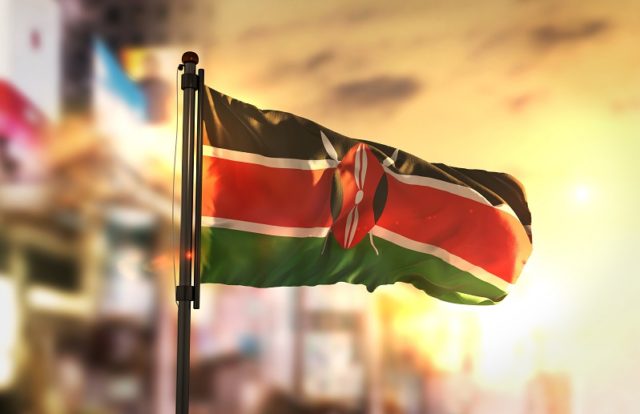 Cybersecurity analysts in Kenya discovered a total of 37.1 million cyberattacks in the Q4 of 2019, which is a 47.2% increase when compared to 25.2 million cyberthreats detected in Q3 of the same year.
According to recent analysis by the Communications Authority of Kenya (CA), and derived from figures provided by the National Kenya Computer Incident Response Team (KE-CIRT/CC), researchers discovered a growing number of malware, web application attacks, system misconfiguration, and online abuse. The CA's cyber experts team issued 16,637 cyber threat advisories to the affected, a 2.9% increase from the 17,127 alerts in Q3 of 2019. It is said that Kenyan businesses suffered billions of Shillings and a huge number of sensitive information to hackers every year.
Image Source: National KE-CIRT/CC
The KE-CIRT also stated that Kenya ranked amongst the top 10 countries in the continent with the highest number of people exposed to cyberattacks. The increase in cybercrimes led Kenyan organizations to invest more in cybersecurity products and services to prevent cyber risks.
Image Source: National KE-CIRT/CC
"Emerging telecommunication challenges such as cybersecurity incidents are likely to increase and evolve at a similar rate and therefore, the relevant government institutions and stakeholders will need to continuously review and where necessary, revise the existing national laws, policies and regulations in order to address these challenges, while enhancing innovation," the report stated.
 CBK's New Cybersecurity Guidelines
In order to fight against banking frauds and to get a better view of the new threats that payment service providers are facing, the Central Bank of Kenya (CBK) had proposed new guidelines for cybersecurity standards. According to the newly proposed guidelines, banks and mobile payment operators are required to file cybersecurity reports with the industry regulator. The firms are asked to notify the Central Bank of Kenya within 24 hours of any suspicious activity and submit a quarterly report with CBK on the incidents experienced and how they were resolved.