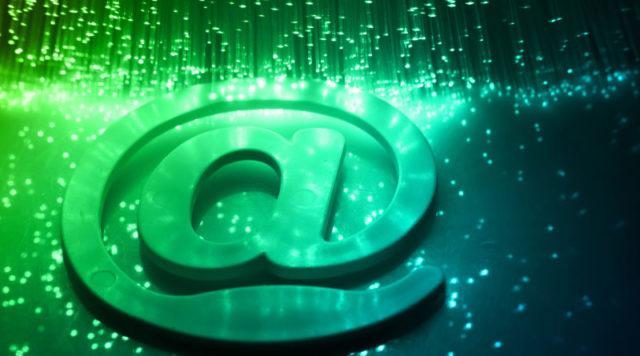 Kathleen Patentreger, Senior Vice President of Programs, CIS (Center for Internet Security) has been selected to the Board of Advisors of the PCI Security Standards Council.
PCI Security Standards Council (PCI SSC) works on securing payments by providing data security standards and programs that help businesses detect, mitigate, and prevent cyberattacks and breaches.
Patentreger will join 28 other PCI Board members. They will act as strategic partners to bring industry, geographical, and technical insight to PCI SSC plans and projects.
"Kathleen is a proven leader in our industry with a strong resume of support for public-private sector entities. Her perspective leading dozens of volunteer communities from across the globe to build proven security benchmarks and cloud-based products will be a unique and valuable perspective to the PCI Board," said Steven J. Spano, CIS President and COO. "Kathleen's contributions will no doubt help raise the bar for PCI compliance across public and private entities," he added.
"We need voices from across vertical industry sectors, countries, and regions to help ensure we are providing the best standards and the best protection against today's modern cybercriminal. We're pleased to have Kathleen Patentreger from CIS on the PCI SSC Board of Advisors to provide critical insights and help us build on the great efforts that are already being done to increase payment security globally," said PCI SSC International Director Jeremy King.