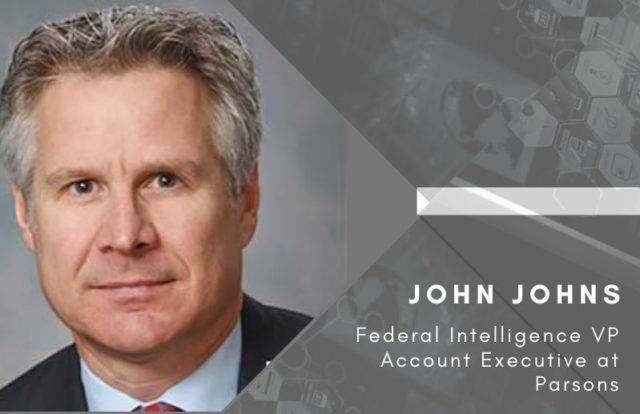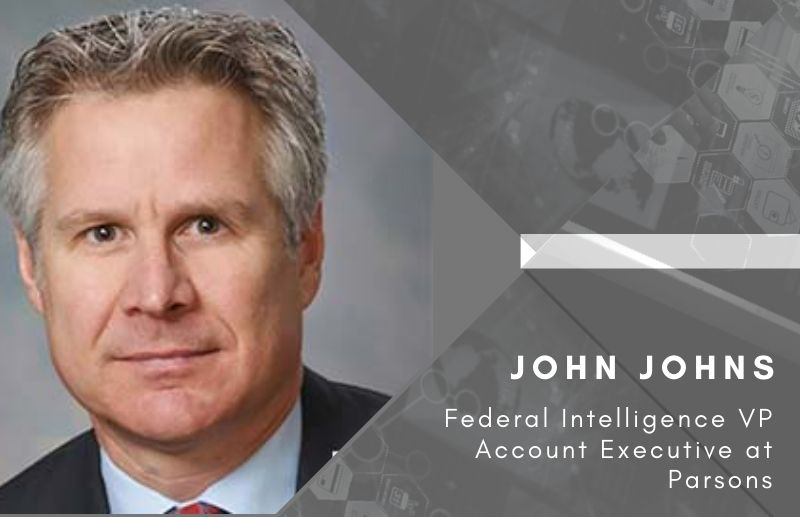 Cybersecurity technology provider Parsons Corporation named John Johns as vice president account executive of the company's federal intelligence operating unit under the Parsons' cyber and intelligence market.
Previously, John served as vice president and account executive in Culmen International and also held various leadership roles at KEYW, SIX3 SYSTEMS, and CACI. He holds more than 25 years of work experience in business development, pipeline development, strategic partnering, and campaign strategy development. In his new position, Johns will lead account management and customer engagement to grow Parsons' long-standing support to the U.S. Intelligence Community.
Parsons provides next-gen technology to global defense, intelligence, and critical infrastructure markets, with capabilities across cybersecurity, missile defense, space, connected infrastructure, and smart cities.
Commenting on the new appointment, Robert Miller, senior vice president of Parsons' cyber and intelligence market, said, "John is a proven business executive with total commitment to serving the sophisticated and dynamic technology needs of government agencies charged with national security missions. We will look to John to accelerate our support to the next level, advancing their missions with state-of-the-art technology solutions that deliver insights essential to ensuring strategic advantage."