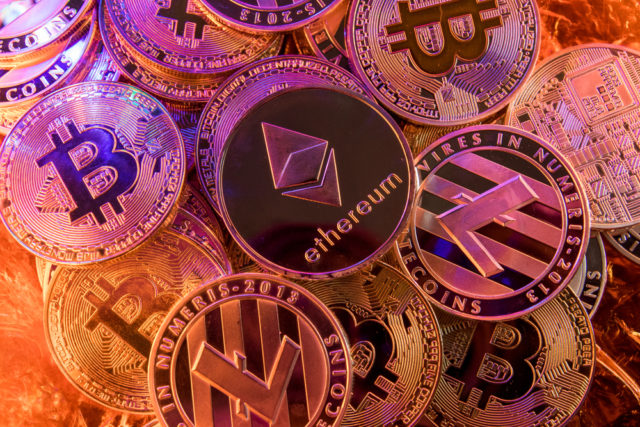 Japanese cryptocurrency exchange Liquid admitted that it is a victim of a crypto heist in which unknown hackers accessed digital currency from its digital wallets. Hackers reportedly transferred the compromised cryptocurrency into different wallets. Liquid stated that it's investigating the incident.
Important Notice:
We are sorry to announce that #LiquidGlobal warm wallets were compromised, we are moving assets into the cold wallet.

We are currently investigating and will provide regular updates. In the meantime deposits and withdrawals will be suspended.

— Liquid Global Official (@Liquid_Global) August 19, 2021
While Liquid did not reveal the number of cryptocurrencies stolen, an analysis from Elliptic, a blockchain analytics firm, claimed that threat actors make off over £73 million    (around $97 million) worth of cryptocurrency.
Elliptic stated that attackers pilfered digital coins in different forms such as Ether ($32.5 million), XRP ($12.9 million), Bitcoin ($4.8 million), Tron ($200K), Stablecoins ($9.2 million), and other Tokens ($37.4 million). To avoid detection, they further converted the stolen Ethereum tokens into Ether using decentralized exchanges like Uniswap and SushiSwap.
"Elliptic has added the addresses associated with the thief to our system, ensuring that our clients will be alerted if they receive any of these funds. Our investigators are also aiding Liquid with tracking the stolen funds," Elliptic said.
Cryptocurrency Vs. Cyberattacks
The Liquid crypto heist report comes days after an unknown hacker named Mr. White Hat stole approximately $600 million in Bitcoins from the Poly Network platform and took control of the user assets. However, the hacker returned the stolen tokens to the company in less than 48 hours after the hacking incident.
Security experts opine that the rise of cryptocurrency value indirectly resulted in many cyberattacks and ransom demands. A survey from Barracuda revealed that a staggering 192% rise in cryptocurrency-related cyberattacks had been registered after the Bitcoin surge in October 2020. The volume of cryptocurrency-related attacks was associated with the rapidly rising price of Bitcoin. Read More Here…