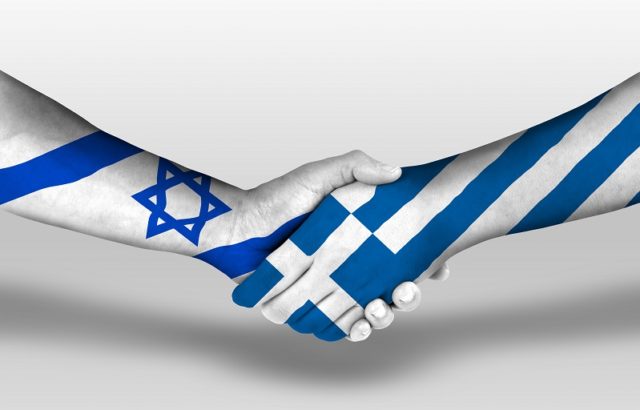 Israel and Greece have signed a cooperation agreement on cybersecurity info-sharing. The cooperation agreement, between the Israel National Cyber Directorate (INCD) and the Ministry of Digital Governance of the Hellenic Republic, is aimed to strengthen regional cybersecurity in both the countries. The agreement was signed by Yigal Unna, Director General of the INCD, and Kyriakos Pierrakakis, Greek Minister of State and Digital Governance, in the presence of Israeli Prime Minister Benjamin Netanyahu during the visit of Greek Prime Minister Kyriakos Mitsotakis to Israel.
According to INCD, the joint statement is intended to promote cooperation in various areas, which include:
Engage in a mutual operational dialogue
Joint projects for enhancing national cyber platforms (i.e. CERT/SOC)
Cooperate on workforce training initiatives
Increasing cyber resilience, by sharing government cybersecurity know-how, best practices, legal and regulatory frameworks, methodologies, and strategic insights
"Cybersecurity is based on info-sharing. Both threats and solutions are international. Hence international cooperation is vital for the cybersecurity of every nation. Proper functioning and security of the digital environment is essential to national security, and to the continued prosperity of our economies and societies. The COVID-19 world crisis made this insight even more pronounced," said the INCD.
Israel Combats Cyberthreats with Key Partnerships
Israel's reputation as a cybersecurity force attracted considerable attention from different countries, which are looking for strong cybersecurity associates. The country entered into multiple key partnerships with other countries in an effort to make the cyber world a safe place. The latest of the partnerships is the news of Polish power grid operator, Polskie Sieci Elektroenergetyczne's (PSE) with Israel Electric Corporation Limited to secure its energy sector. The deal resonates with the cybersecurity leader's tie-up with Canada in 2017. The Israel Electric Corporation (IEC) had partnered with the Canadian Hydro-Quebec utility to boost the security of their grid infrastructure.
On his first visit to India in January 2018, Israeli Prime Minister Benjamin Netanyahu and Indian Prime Minister Narendra Modi shook hands on cybersecurity collaboration, which includes training, B2B assistance, and enablement of industrial summits to enhance skill development in the country.