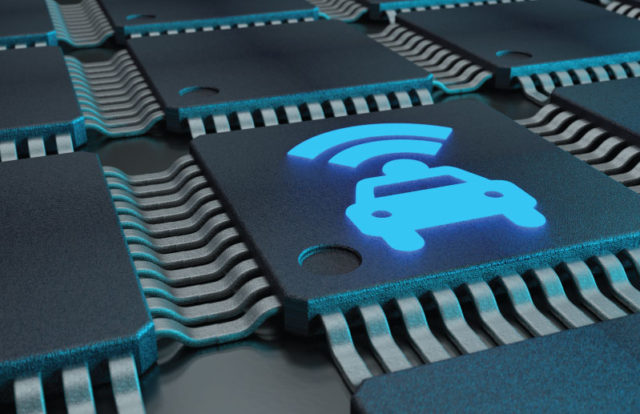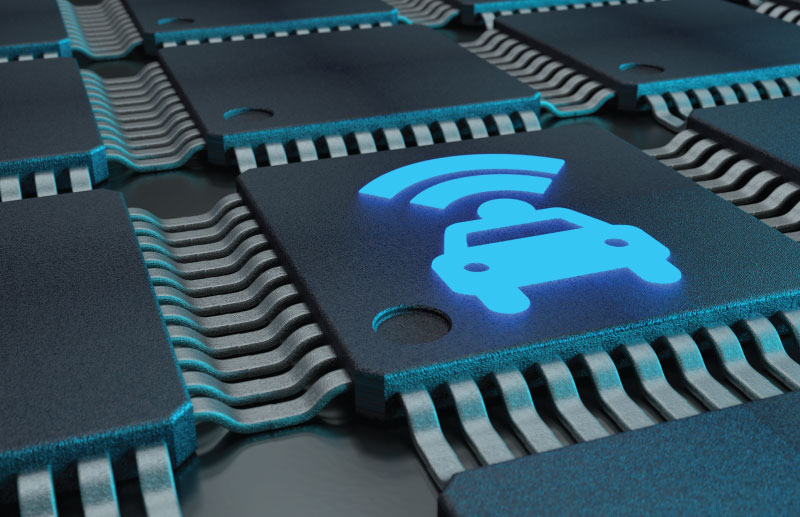 Cybersecurity firm Irdeto and automotive cybersecurity SafeRide have entered a strategic partnership to floor the accelerator pedals of connected car to a safe and secured destination.
The companies will develop joint software solutions that will combine network security with software security on the ECU, "allowing OEMs and Tier-1 suppliers to detect tampering and anomalies to protect against and respond to cyberattacks," the companies stated in a release. The application provides "multi-layer protection for securing both the vehicle connectivity perimeter and the in-vehicle core layer from known and unknown cyberattacks, including zero-day threats and anomalies."
"Hackers deploy a number of tactics in order to gain root access to a device and compromise system security," said Niels Haverkorn, General Manager, Connected Transport, Irdeto. "Our partnership with SafeRide provides a joint security solution that assumes system vulnerabilities have been exploited by an attacker, focusing on protecting a compromised system from misuse. By safeguarding critical files and data as well as preventing tampering of the ECU, we are providing OEMs and Tier-1s with the ability to secure vehicle software and telematics systems from damaging cyberattacks."
"We feel excited about the aggregated value that this solution brings to the automotive industry as automakers look to deploy connected vehicle applications, including Connectivity Gateways and IVI systems, with reliable cybersecurity support that leaves no room for mistakes," said Yossi Vardi, SafeRide Co-Founder and CEO. "Irdeto's Cloakware technology and industry leadership combined with SafeRide's platform cybersecurity with in-vehicle big-data analytics enables OEMs to offset the security liability, while driving value add applications and new business models."
The companies will showcase the joint security solution at TU Automotive in Novi, Michigan.