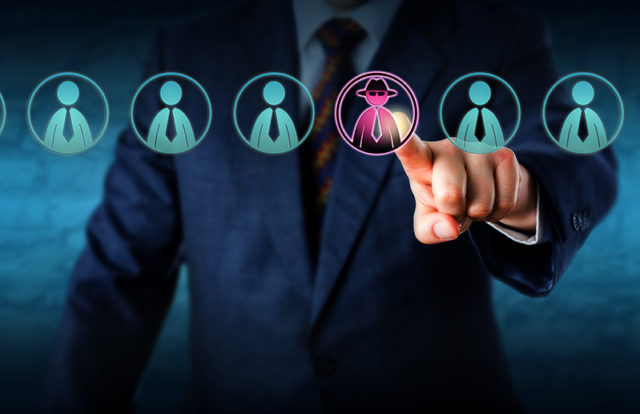 Cyberattacks can happen for multiple reasons; however, one primary reason for rising data breaches is inadvertent employee errors or insider threats. Insider threats are an ever-growing security concern for organizations across the globe, irrespective of their business model and size. According to security firm Egress' Insider Data Breach Survey 2021, 94% of organizations have sustained insider data breaches last year. Nearly 84% of security leaders surveyed stated that human error was the top cause of cyberattacks, while 28% of the respondents admitted that insiders malicious intent is their biggest fear. Nearly 74% of organizations suffered security issues when employees violated security rules, and 73% have been victims of various phishing and vishing attacks.
"Insider risk is every organization's most complex vulnerability – and it has far-reaching consequences, from ransomware attacks to loss of client trust. Organizations must act now to mitigate the risk posed by their people. The research highlights the importance of empowering employees – they want to protect their employer's data, and it's up to organizations to ensure that they're building a security-positive culture. With the right technology and strategy in place, organizations can transform their people from their biggest security vulnerability into their strongest line of defense," said Egress CEO, Tony Pepper.
Identifying Malicious Insider Actions  
Detecting malicious employee actions before they become serious threats will help organizations prevent insider threats from happening. Security admins can predict potential risks by identifying certain tell-tale signs such as:
An employee trying to download/access sensitive information they don't require
Asking for access to the company's critical digital resources
Using personal devices to download or transfer corporate data
Sending company's private data via personal email ID to outsiders
Security Practices to Prevent Insider Threats
Identify employees who don't practice cyber hygiene and educate employees on basic security practices like using strong passwords/passphrases, spotting phishing emails, and malicious URLs.
Conduct regular cybersecurity awareness training sessions for employees using real-time insider threat incidents.
Ensure employees understand how their negligent actions could lead to severe security incidents.
Execute an insider threat prevention program by detecting potential security loopholes and unpatched vulnerabilities in their network systems.
Safeguard the organization's critical digital infrastructure privacy by limiting its access to only trustworthy employees.
Enforce data protection regulations like incident response plans, third-party access policies, and accounts monitoring programs that could mitigate the risks of insider threats.
Insider threats are here to stay. In addition to improving security defenses, organizations must focus on employee engagement in boosting cybersecurity capabilities to mitigate possible insider threats. 
Related Stories: