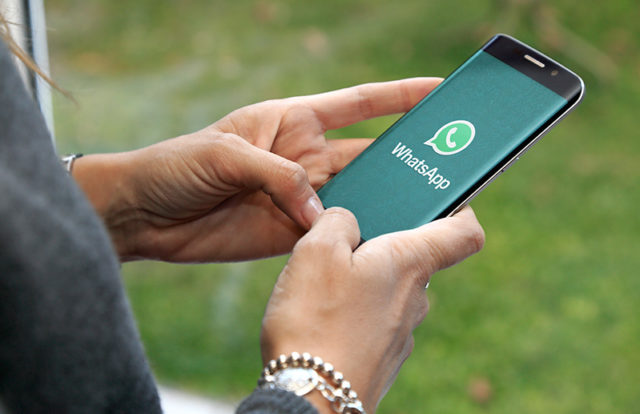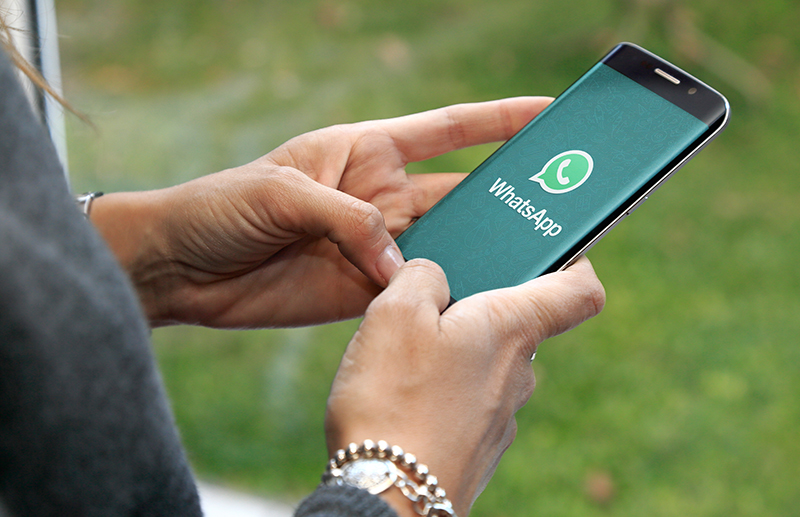 In the latest saga of WhatsApp's changes in its data sharing policy, the Indian Government has written a letter to WhatsApp CEO, Will Cathcart, asking him to withdraw the "discriminatory" policy changes that are challenging the "right to privacy" of Indian users bestowed upon them by the country's constitution itself. Owing to the extensive criticism and the amount of misinformation spread related to the updated privacy policies, WhatsApp has decided to delay the changes by three months until everything is sorted.
What were the WhatsApp Privacy Policy Changes?
WhatsApp's updated Privacy Policy mandated users to share their data with its parent company Facebook. It included sharing the metadata of users' chat with business accounts of other Facebook companies. Moreover, WhatsApp did not allow users to opt-out of such a drastic change in the privacy policy.
Related News:

WhatsApp vs Signal vs Telegram: Which is More Viable and Secure?
Why is the Indian Government Opposing?
According to a report from a national news channel NDTV, experts in the government familiar with the matter cited concerns over WhatsApp's data collection and sharing with the other parent and sister companies. They said, "It would create a honeypot of information about users with a Facebook group, which can invariably create security risks and vulnerabilities for all users."
Withdraw "Discriminatory" Policy For Indian Users: Government To #WhatsApp

NDTV's Roobina Mongia reports

Read more: https://t.co/KfIxwzIwIy pic.twitter.com/z0wI0gI5sa

— NDTV (@ndtv) January 19, 2021
Secondly, the Ministry of Electronics and Information Technology (MeitY) is baffled by the double standards of WhatsApp. In the European Union (EU), WhatsApp has given an opt-out option to its users; however, the Indian user base, which the company states are the biggest in the world, does not get one. MeitY strongly condemned this "discriminatory treatment" and termed it "disrespectful" towards Indian citizens. In a stern voice, MeitY reminded WhatsApp "that it has a sovereign right to protect the interests of Indian citizens and it shall not compromise on that at any cost."
After a brief study of the updated policy, the Indian government is now seeking clarity and conformance on privacy and data security concerns. It has sent a list of 14 questions asking about the disclosure of the exact categories of data that WhatsApp collects from its users in India, the permissions and user consent sought by the app, and how each of these sets of data will be used by the company post collection.
Petition in Delhi High Court Against WhatsApp's Policy
Meanwhile, a lawyer has filed a petition against WhatsApp's new privacy policy, which was heard in the Delhi High Court on Monday, January 18. The petitioner argued that the updated privacy policy violates users' right to privacy under the Indian Constitution and must not come into effect. However, Kapil Sibal and Mukul Rohatgi, senior advocates and defendants of WhatsApp and Facebook,  found this argument baseless. They told the High Court that none of the private or group chats were being accessed or stored by WhatsApp, and very much remained encrypted. They further argued that it was only the business chats on WhatsApp that were getting affected.
In response to the petition, Justice Sanjeev Sachdeva said, "It is a private app. Don't join it. It is a voluntary thing, don't accept it. Use some other app." Pointing at other apps like Google Maps, Justice Sachdeva stated that even others do it and "you would be surprised as to what all you are consenting to." However, the High Court wanted more time to analyze the amount of data being shared and the data that was being leaked as per the petitioner. Thus, the matter will be listed on January 25 for further address.
Related News:

After Juspay, ClickIndia, ChqBook and WedMeGood Allegedly Suffer Data Breaches