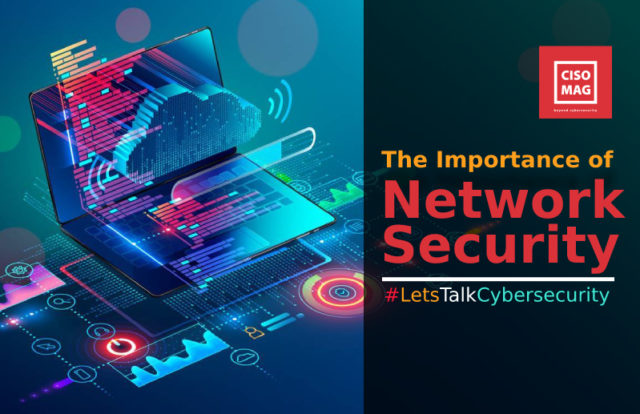 In the current uncertain times of the ongoing COVID-19 pandemic, one of the most integral parts of our day-to-day life has significantly changed – our office and work. The pandemic has impacted the global workforce, in all aspects – the way we conduct business, communicate with our colleagues and clients, and even our work-life balance. Working virtually, there is no boundary now between home and office. Alongside this, a significant number of cyberthreats have grown exponentially targeting the remote workforce and giving the IT C-suite like the CTO, CIO, CISOs across the world sleepless nights.
The Remote Workforce
Remote working saw a huge spike in the utilization of home networks like never before. Businesses began leveraging technology to unlock a remote approach to work. The evidence of this can be found in the 70% jump in the usage of Microsoft Teams – a collaboration tool from Microsoft – in the first month of the pandemic itself. Unsecured home and public networks are now supporting business continuity plans of organizations of every scale. The increase in usage of technologies such as Blue Jeans, Microsoft Teams, Skype for Business, Virtual Private Networks (VPNs), and Zoom, on these unsecured networks, amplified the global cybercrime scene amid the pandemic.
Related News:
The IT and network security teams who were entrusted to protect the endpoints on the office networks suddenly faced a new challenge of securing the old and additional endpoints that were beyond the traditional security perimeter. As days passed, business needs grew, endpoints grew, and correspondingly, networks grew. A network engineer who many didn't know existed in their organization until a few months back, was suddenly the go-to man for every office staff. But just having a network engineer on board is not enough. Organizations today need a network security engineer.
The Importance of Network Security
Network security is one of the most important aspects of any business. With people working from their beds and sending business emails from their couch, networks are pervasive – they are all around your home. Thus, it is now more than ever necessary to make network security your priority.
While no network is immune to attacks, a stable and efficient network security system is essential to protecting your data which is considered a gold mine. A good network security system helps businesses reduce the risk of data theft, sabotage, client mistrust, reputational and monetary damages, and the list goes on. However, like a ship needs a good captain to keep it safe, any business network needs a good network security engineer who can defend them and steer them past troubled waters.
But how does one progress from being a simple network engineer to becoming a network defender?  The answer is, become a Certified Network Defender (CND) with EC-Council's Certified Network Defender program.
Why Sign-up for EC-Council's CND Course
We give you not one but multiple reasons to believe this. When it comes to choosing the best career options, a network security engineer is a profile that will consolidate your position. As the world increasingly relies on digital platforms in the times to come, the demand for network security professionals is only going to rise. And hence having a certification in this field will help you lead the pack.
Related News:

EC-Council Unveils the Certified Ethical Hacker Hall of Fame 2021
As per Cybersecurity Ventures, it is expected that by 2021, there will be 3.5 million unfilled cybersecurity jobs worldwide. And if you believe in numbers, then be rest assured that there's a growing demand for cybersecurity professionals. With a network security engineering certification, you will be on the radar of recruiters. Add to this, the lucrative salary you can draw. As per Glassdoor, the base pay of a network security engineer starts from $83,114, and it only goes skywards from here, with some earning up to an average of $167,500.
Now talking about the course structure, Certified Network Defender (CND) v2 has been designed by industry experts to help IT Professionals play an active role in the protection of digital business assets. It covers all aspects right from detection to the response of cyberthreats, by leveraging threat intelligence to predict incidents before they happen.
So, take the leap and become a Certified Network Security Engineer.
For more information on EC-Council's next-gen Certified Network Defender training and certification, hit the button below!