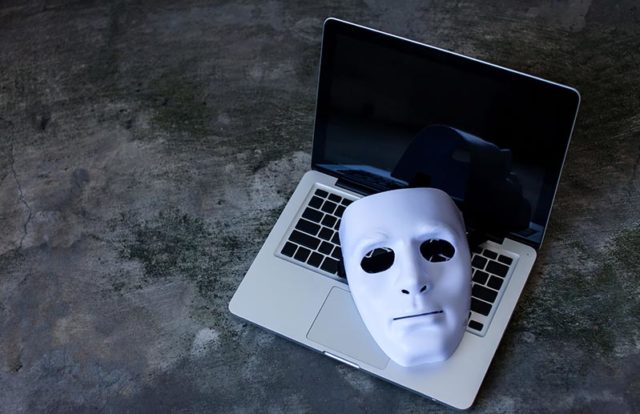 The attorney general of the United States, Jeff Sessions, announced the shutdown of two "dark web" marketplaces, AlphaBay and Hansa. These sites were clearing houses for the illegal trade of products such as guns and drugs, including fentanyl and heroin.
Both were Tor-based anonymous sites. Tor is a network of over 7,000 Internet relays used to conceal the location and usage of users, in effect acting like money laundering for Internet users.
The investigation that led to the shutdowns included law enforcement agencies in throughout the world, led by the Federal Bureau of Investigation (FBI), the Drug Enforcement Agency (DEA), and the Dutch National Police.
AlphaBay servers were seized by law enforcement agencies in Thailand, Lithuania, Canada, Britain, and France. Alexandre Cazes, a Canadian citizen and founder of AlphaBay, was arrested in Thailand. He apparently committed suicide within a week of being taken into custody.
Europol estimates that AlphaBay had over 200,000 users and 40,000 vendors. Digital currencies, including Bitcoin, were used to process transactions. The largest online black market before being shut down, AlphaBay processed transactions worth hundreds of thousands of dollars and had taken over much of the market after Silk Road was shut down in 2013. According to FBI acting director Andrew McCabe, AlphaBay was 10 times bigger than Silk Road at its height.
Servers for Hansa were seized in Lithuania, the Netherlands, and Germany under the coordination of the Dutch National Police. Prior to shutting down the site, authorities took "covert control" of it so as to track migration from the shutdown AlphaBay site to Hansa.
The executive director of Europol, Rob Wainwright, said this strategy paid off, as users "flocked to Hansa in their droves" and authorities monitored this activity. Usernames and passwords of buyers and sellers were captured and will subject to follow-up investigations. He called the investigation "really special" and said it was one of the most sophisticated cyber crime investigations ever carried off.