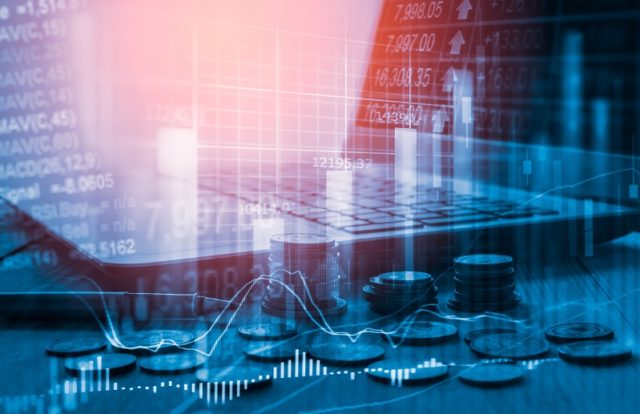 The COVID-19 pandemic has brought new challenges to our doorstep. Cybercrimes have seen a startling surge, affecting both SMBs and critical infrastructure. Consequently, the financial industry has also been a victim of digital assaults such as POS frauds, ATM hacking, and phishing. To address the cybercrime challenges faced by the Indian financial industry, the Internet and Mobile Association of India (IAMAI) has organized a two-day virtual conference, "Pursuit 2021: Combating Financial Frauds with Technology."
The first edition of Pursuit 2021 will be held on July 14 and 15, 2021. Lt General (Dr) Rajesh Pant, the National Cyber Security Coordinator of India, will speak at the conference, which will focus on the usage of technology to reduce online financial fraud.
Key Topics for Discussion
New Fraud Trends and Cybercrime Threats
Financial Crime Risks During Covid-19
Digital Solutions to Address Financial Frauds and Market Abuse
Due Diligence in the Era of Digital KYC & Consumer Awareness
Striking the Balance Between Privacy Law and Financial Crime
Cybersecurity Laws and Compliance Regulations – ASEAN Perspective
Building Cyber Resilience
List of Speakers
Shri Sanjay Kumar, Commissioner of Police, Kerala Police
Dr. Balsingh Rajput, Deputy Commissioner of Police, Technology and Crime Prevention, Mumbai Police
Kiran Sivakumar, Superintendent of Police, Government of India
David Carlisle, Director of Policy & Regulatory Affairs, Elliptic
Mona Zoet, Founder & CEO, RegPac Revolution
The two-day virtual conference also aims to highlight issues pertaining to cybercrimes and how regulators and enforcement agencies are leveraging emerging technologies to have an upper hand over the new age cybercriminals.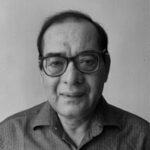 India's First Cyber Security Coordinator, Dr. Gulshan Rai, who is also a speaker at the event, said, "With the penetration of digitalization, application of technology and use of digital platforms for online applications in our day-to-day life, the misuse of technology has also increased. Adversaries are exploiting glitches in the technology particularly software, and stealing data and vital information relating to financial transactions, which an individual performs through computing devices.  Attacks in the financial sector have increased more than 2,000 times during the pandemic period."
The financial sector has registered the highest number of cybercrimes, and it banks heavily on technology to prevent these attacks. Artificial Intelligence (AI), Machine Learning (ML), and Data Analytics are some technologies that are used to safeguard security infrastructure.
The virtual conference will provide a platform for the regulators, law enforcement agencies, industry experts, CXOs of large financial institutions, heads of tech companies, and founders of Regtech startups to share their perspectives on strategies towards the fight against cybercrime.