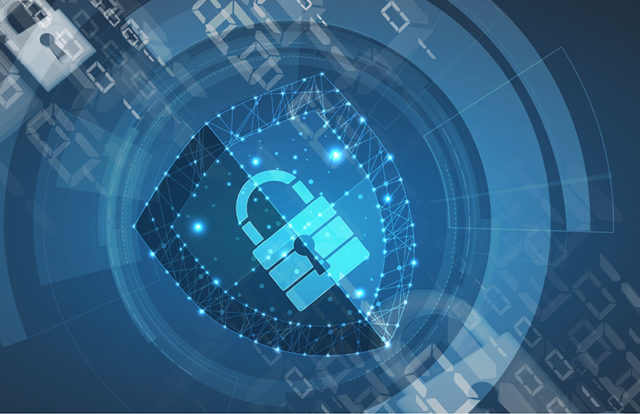 Businesses across the globe are implementing new cybersecurity measures to prevent security incidents during the pandemic. Despite rising cyberthreats due to remote work, nearly 34% of employees in the U.S. stated that their companies did not practice basic cybersecurity protocols, according to a survey from Visual Objects.
Employees admitted that their organizations do not require secure Wi-Fi networks, cybersecurity awareness training, two-factor authentication, VPNs, or password managers. Secure Wi-Fi networks are considered the most common remote work essential than other basic cybersecurity protocols, including VPNs (31%), two-factor authentication (31%), and phishing training (32%).
Key Highlights
Employees at two-thirds of companies (66%) are taking work computers and devices home during the pandemic to keep work and personal data separate.
35% of companies require employees to use secure Wi-Fi networks for work activities.
About one-third of companies (31%) require remote employees to use VPNs.
31% of companies use two-factor authentication to protect employee accounts and data during COVID-19.
Phishing training is practiced by only one-third of companies (32%), despite an increase in phishing scams during the pandemic.
34% of companies are not practicing any of these cybersecurity measures, leaving their remote workforce more vulnerable to cyberattacks.
Employees at two-thirds (66%) of companies are contributing to cybersecurity risk management goals by taking homework computers, allowing employees to separate work data from personal files.
Companies globally are focusing on revived cybersecurity measures. After months of remote work, organizations are:
Requiring that employees connect to a secure Wi-Fi network
Expanding security with VPNs
Securing email and work accounts with two-factor authentication
Offering phishing awareness training
Cybersecurity vs Remote Work
A similar research from Netwrix revealed the responses of several global security leaders about the current cyberthreat scenario and how the pandemic and remote working conditions changed their security landscape. The research "2020 Cyber Threats Report" revealed that every fourth organization is concerned that they are exposed to more cyberattacks than before the pandemic. Surprisingly, 85% of CISOs admitted that they had sacrificed cybersecurity due to a sudden shift to remote work conditions. Read more…