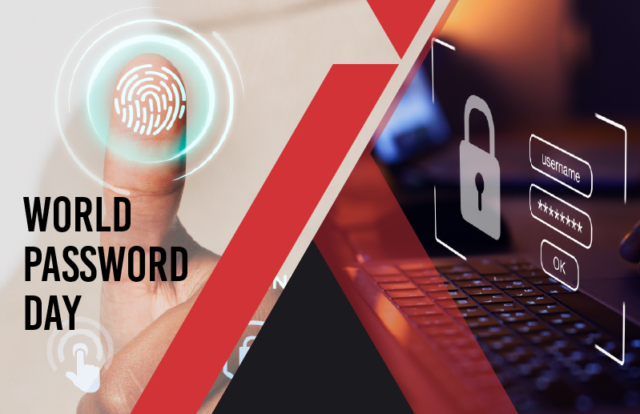 Today is World Password Day. A day meant to remind everyone about the importance of protecting themselves through strong passwords. World Password Day is an annual observance that falls on the first Thursday of every May, also meant to commemorate security researcher Mark Burnett's book, Perfect Password: Selection, Protection, Authentication, where he encouraged people to not only have safe and smart passwords but to also have a password day.
Burnett's tips were taken up by Intel Security, which took the initiative to declare the first Thursday in May as World Password Day, in May 2013, following which the Registrar of National Day Calendar formally designated it.
To observe this day, CISO MAG interacted with several cybersecurity experts from around the globe about the relevance of World Password Day, the trends in authentication technologies, and the best practices that need to be established.