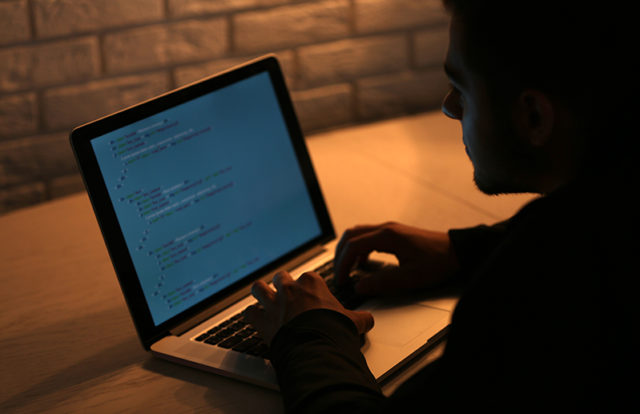 Gold Coast Health Plan (GCHP) recently announced that it has suffered a phishing email attack that compromised about 37,000 clients' health information.
In an official statement, GCHP stated that the attackers compromised one of its employee's email account and obtained unauthorized access to the emails sent to that account between June 18, 2018 and Aug. 1, 2018. The compromised information included members' names, health plan identification numbers, medical service dates, dates of birth details, and medical procedure codes. The company clarified that the social security numbers or financial information were not misused.
Based out in California, Gold Coast Health Plan is a publicly funded enterprise that offers health insurance to the residents of Ventura County. GCHP said they've discovered and halted the suspicious activity on Aug. 8, 2018, and also notified the law enforcement authorities for further investigation.
The compromised email account has been disabled to prevent further loss, GCHP stated in a statement. The law enforcement authorities stated the criminals were trying to fraudulently move GCHP funds to their account. GCHP officials notified the victims via emails asking them to look for any suspicious medical bills in their credit reports. The company provided contact details on its official website for the clients who want to know whether they were affected by the incident.
To prevent future attacks, the Gold Coast Health Plan is going to offer identity theft protection services to its clients through a data breach and recovery services provider ID Experts. It also providing identity protection services offered by MyIDCare to the victims.