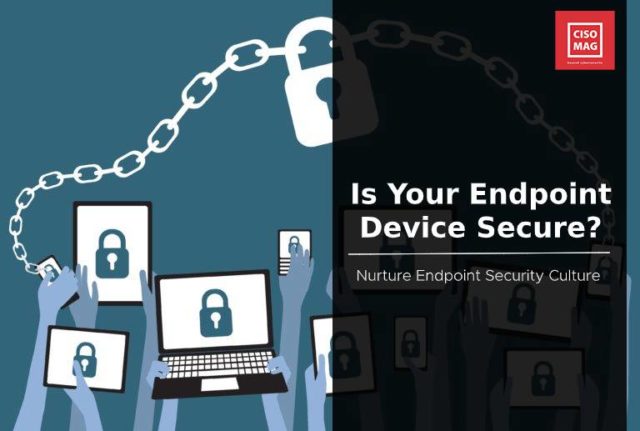 A new study from Persistence Market Research (PMR) revealed that the global endpoint security market is estimated to register a CAGR of 11.20% and reach a value of $27.83 billion by the end of 2025. The rising demand for advanced security solutions is expected to boost the requirement for endpoint security solutions. The study also highlighted that increasing awareness among consumers on cyberattacks triggers the need to install efficient endpoint security solutions to protect their businesses against evolving cyberthreats.
Prominent Markets for Endpoint Security 
According to the study, the Middle East, Africa, Europe, Asia Pacific, Latin America, and North America are the leading regional markets for endpoint security globally.  North America is likely to lead the worldwide market for endpoint security soon, with revenues increasing to $12.30 bn by 2025.
"The swift expansion of businesses in the Asia Pacific has spiked the usage of endpoint devices in enterprises and organizations. With the heavy utilization of these devices and increased uptake of IoT applications has made enterprise networks more complex in this region, creating a significant need for endpoint security, which is the main factor behind the rising market for endpoint security in the Asia Pacific. Europe is also reporting a healthy rise in its market for endpoint security, thanks to the progressive adoption of endpoint security solutions in order to eradicate spills of critical information in countries like the U.K.," the study stated.

Endpoint Security in the Pandemic
Research from Cisco stated that organizations became most concerned about data sharing during the COVID-19 pandemic. The research highlighted that increasing cybersecurity spending will make organizations and consumers ready for the current working conditions. One in two respondents said endpoints, including corporate laptops (56%) and personal devices (54%), are a challenge to protect in a remote environment. Nearly, 85% of organizations said that endpoint security is extremely important or more important than before COVID-19. Secure access is the top cybersecurity challenge faced by the largest proportion of organizations (62%) when supporting remote workers.
---
        1. Did your organization have an Endpoint Security solution prior to COVID-19, or was it deployed post the outbreak? 
---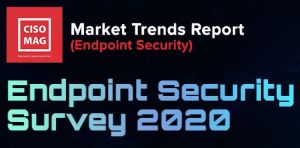 Is Your Endpoint Device Secure? Take our Endpoint Security Survey and win exciting goodies. Don't miss out! Take Survey Now!