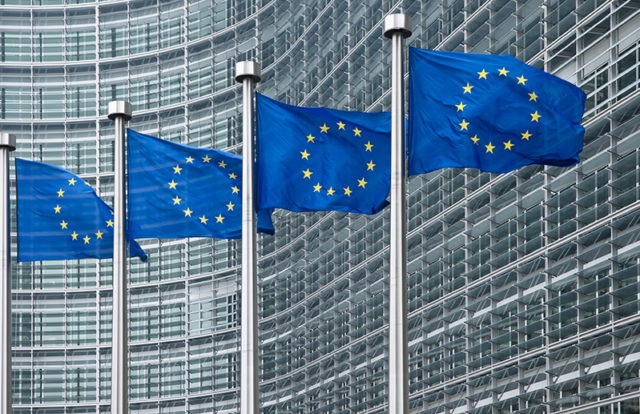 The European Commission has issued warnings to seventeen European Union countries for missing the deadline to adopt an EU Directive that is designed to ensure the security of digital networks and information systems across the EU. The missed deadline for adoption of the directive was May 9.
The Commission sent warnings to EU member states on July 19 as the first step in the proceedings that will end up in the EU Court of Justice. It also announced another deadline of November 9, 2018, for the EU countries.
According to the NIS Directive, the authorities in EU countries must take the necessary steps to ensure the protection of economic activities against cyber attacks. The operators in essential sectors, including energy, utilities, banking, transportation, and healthcare, are required to take cybersecurity precautions and notify the authorities of any suspicious activities. The directive also included search engines, cloud computing services, and online marketplaces, that hold the data of a large number of users.
The EU countries warned by the European Commission are Austria, Bulgaria, Belgium, Croatia, Denmark, France, Greece, Hungary, Ireland, Latvia, Lithuania, Luxembourg, the Netherlands, Poland, Portugal, Romania, and Spain.
The European Commission laid down several proposals last year to boost cybersecurity in the EU member states. Some of the measures include increasing investment in technology, setting more stringent consumer safeguards, and improving diplomacy. The EU also stressed the importance of greater national and law enforcement cooperation to counter cyberattacks as well as increasing technical capabilities for cyberattack investigation.