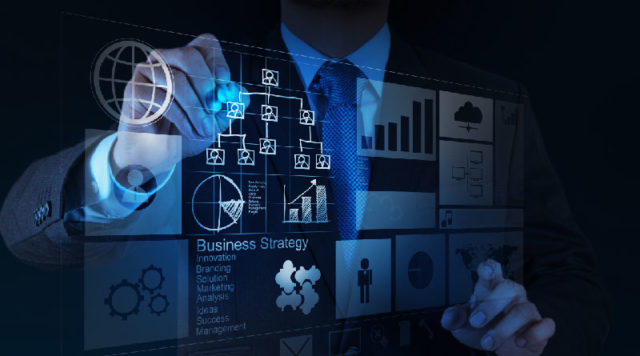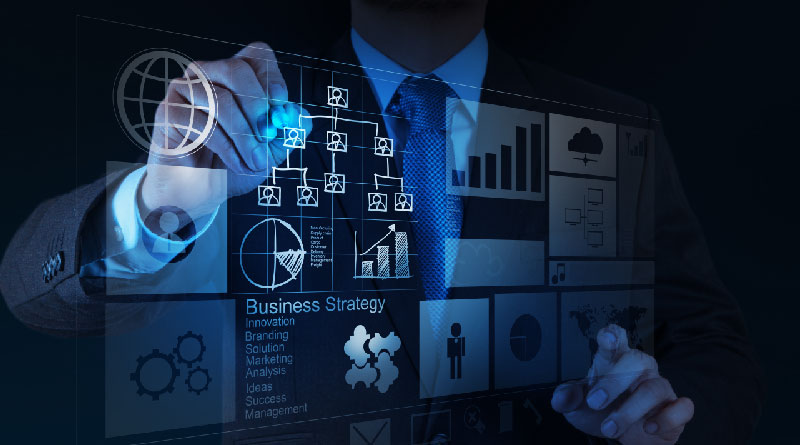 Singapore-based cybersecurity firm Ensign InfoSecurity has partnered with US cybersecurity startup IronNet Cybersecurity to develop a Cyber Analytics Center for Excellence (COE) in Singapore.
Announcing the strategic partnership at the GovernmentWare conference, the alliance stated that the new facility will integrate the intellectual property and tradecraft of both firms to address cybersecurity issues through research in big data analytics and machine learning.
Headquartered in Singapore, Ensign InfoSecurity claims to be one of Asia's leading cybersecurity services provider. Its machine learning and proprietary big data capabilities allow enterprises to gain access to advanced threat detection and continues monitoring services against cyber-threats.
Speaking on the new association, EIS Executive Chairman Mr. Lee Fook Sun said, "We are honored to partner with IronNet, one of the world's most formidable cybersecurity and analytics firm to jointly develop security solutions. Our clients are transforming digitally, and analytics will become central to defending networks well. This is part of EIS' strategy to build focused capabilities that will make a real difference to the defense of critical sectors and our clients. By bringing the best cyber researchers from two continents into this Center of Excellence, we will develop solutions for next-gen challenges, and also provide an avenue for young and talented cybersecurity talent to grow and have world class exposure."
Founded by General (Ret.) Keith B. Alexander and a team of cybersecurity veterans, IronNet Cybersecurity provide a cyber defense platform to organizations using behavioral modeling, big-data analytics, and advanced computing capabilities.
"We are pleased to partner with EIS on the heels of its formation. This partnership will build on the critically important work IronNet is doing in the United States and in key allied nations around the world to develop collective defense systems that will defend against the most serious threats facing our industries at the plant, the company, the industry sector, and the national level. Companies serving in essential infrastructure roles are particularly important to protect, as they are key to public health and safety, to economic vitality and are the repositories of the core intellectual property one which the competitiveness of our economies and our national security depend," said Gen. (ret.) Keith Alexander, the Founder and CEO of IronNet Cybersecurity.