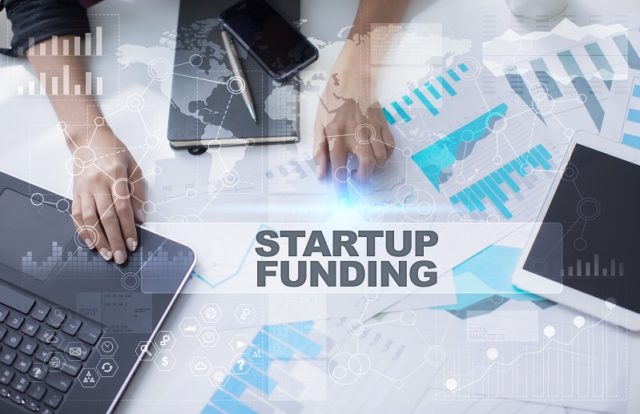 Cybersecurity startup Firedome Inc. recently raised US$ 10 million in a Series A funding round led by New York-based Two Sigma Ventures along with the participation from the World Trade Ventures and Silvertech Ventures.
Founded in 2018, Firedome develops endpoint cybersecurity solutions for detecting, preventing, and reporting vulnerabilities in connected IoT devices. The Tel Aviv and New York-based startup was initially focused on securing smart home devices and is now expanding its business reach into enterprise and industrial sectors.
Firedome's Endpoint Protection suite protects against different cyberattacks from ransomware, malware, denial of service, and fleet hijacking to remote access and crypto-jacking. Besides, the company assists with decisions regarding intrusion detection, anomalies, events analytics, response to suspicious alerts, and more. Firedome claims that its security operations center team provides customer support on the research and data analysis.
"With IoT devices proliferating rapidly, I believe there is now more than ever a need for robust endpoint device protection," said Two Sigma Ventures partner Matt Jacobus. "There are 8 billion connected devices that exist today, ranging from complex machines with sophisticated architectures to tiny devices with limited resources, that could benefit from the proactive protection of Firedome's lightweight agent coupled with their backend machine learning platform and security operations center.
Speaking on the new investment Moti Shkolnik, the CEO and co-founder of Firedome, said, "We were pleased to find out that IoT device companies, across industries, are not willing to compromise the security of their products and are aware of the vulnerabilities that cannot be fully eliminated by static security by design processes,"
"We were happy to witness the rapid progress of closing partnerships with tier 1 companies, about which we will be able to divulge soon. We strongly believe that real-time endpoint cybersecurity is the inevitable future of the IoT security landscape," Shkolnik added.