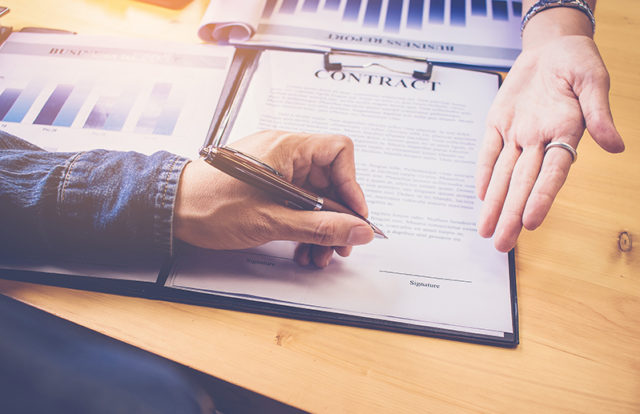 Amsterdam-California based firm Elastic partnered with Defending Digital Campaigns (DDC) to provide free endpoint security services to the upcoming 2020 U.S. presidential elections and congressional campaigns.
DDC is a non-partisan organization that provides low and no-cost security products and services to federal campaigns focusing majorly on cyberattacks and election interference.
"Campaigns have faced two significant barriers as they seek to better secure themselves from cyber threats: the high cost of quality cybersecurity products and the experience to organize an effective security strategy. The DDC helps them quickly overcome both, removing cost and expertise as barriers to security and allowing campaign staff to focus on what they do best," said Devon Kerr, Intelligence & Analytics Team Lead, Elastic Security.
DDC not only facilitates information sharing but also enables security vendors to provide products and services directly to campaigns with the support of the U.S. Federal Election Commission.
"Increasing the cybersecurity defenses of political campaigns is one the most critical elements of protecting our democracy. Defending Digital Campaigns, with a mission to make campaigns more cybersecure, is proud to partner with Elastic Security on making endpoint protection, a core cybersecurity service, widely available to campaigns," said Michael Kaiser, President and CEO, Defending Digital Campaigns.
Project Shield Anti-Hacking Technology
Earlier, search engine giant Google announced that it's going to offer anti-hacking technology, named as Project Shield, to political organizations in Europe ahead of the EU elections in May 2019, the Telegraph reported.
The technology used in Project Shield is supposed to safeguard websites from DDoS attacks by using a technique called Reverse Proxy. This technique monitors the website traffic and scans it for malicious content.
Jigsaw, Google's experimental incubator, said it will offer free cybersecurity protection to political parties and candidates to defend elections from digital attacks. Jigsaw was previously developed and used to protect news organizations and human rights groups in the U.S. midterm elections for a similar purpose.