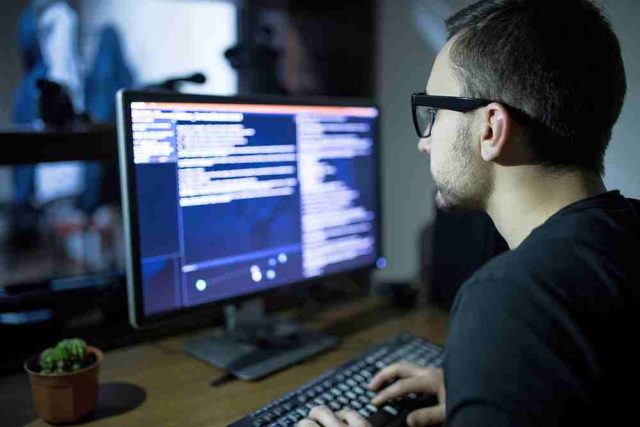 Popular domain registrar Web.com and its subsidiaries Network Solutions and Register.com are the latest victims of a hacker attack that resulted in the theft of customers' sensitive information.
According to the official report, unknown intruders accessed the company's computer systems that gave them access to the account information of current and ex-customers. The intrusion occurred in late August 2019, but the companies said they became aware of the breach on October 16, 2019.
After its investigation, Web.com stated that attackers accessed nearly 22 million records of current and former users of Network Solutions, Register.com, and Web.com accounts. The exposed information included name, address, phone number, email address, and other details of customer accounts. However, Web.com clarified that no financial information was exposed in the incident.
"We store credit card numbers in a PCI (Payment Card Industry) compliant encryption standard and do not believe your credit card information is vulnerable as a specific result of this incident. That said, it is good practice to monitor your credit card account and we encourage you to notify your credit card provider if you see any suspicious charges," the statement added.
"We encrypt account passwords and do not believe this information is vulnerable as a specific result of this incident. As an added precautionary measure, customers will be required to reset passwords the next time they log in to their accounts. As with any online service or platform, it is also a good security practice to change passwords often and use a unique password for each service," a spokesperson of Web.com said.
The companies, Network Solutions, Web.com, and Register.com, stated they're notifying the affected users via email and their websites, and have also reported the incident to federal authorities for further investigation.